What a super start to our new term!
What a super start to our new term!
17 December 2020 (by maulden)
It is hard to believe that they have only been with us for a few weeks, as they have already achieved so much.
During History day, the children learned more about the history of their school, the school motto and the origins of their school badge, before going on to design a modern-day badge of their own.
In Science, they are studying the environment, starting to learn about some of the impacts of climate change and understanding the importance of Reducing, Reusing and Recycling.
Our Maths has all focused around the important underlying understanding of Place Value, representing two-digit numbers in different ways, identifying tens and ones in two-digit numbers, comparing and ordering numbers, counting in 10s, 5s, 2s & 3s, as well as consolidating our understanding and recall of Number Bonds to 10 & 20.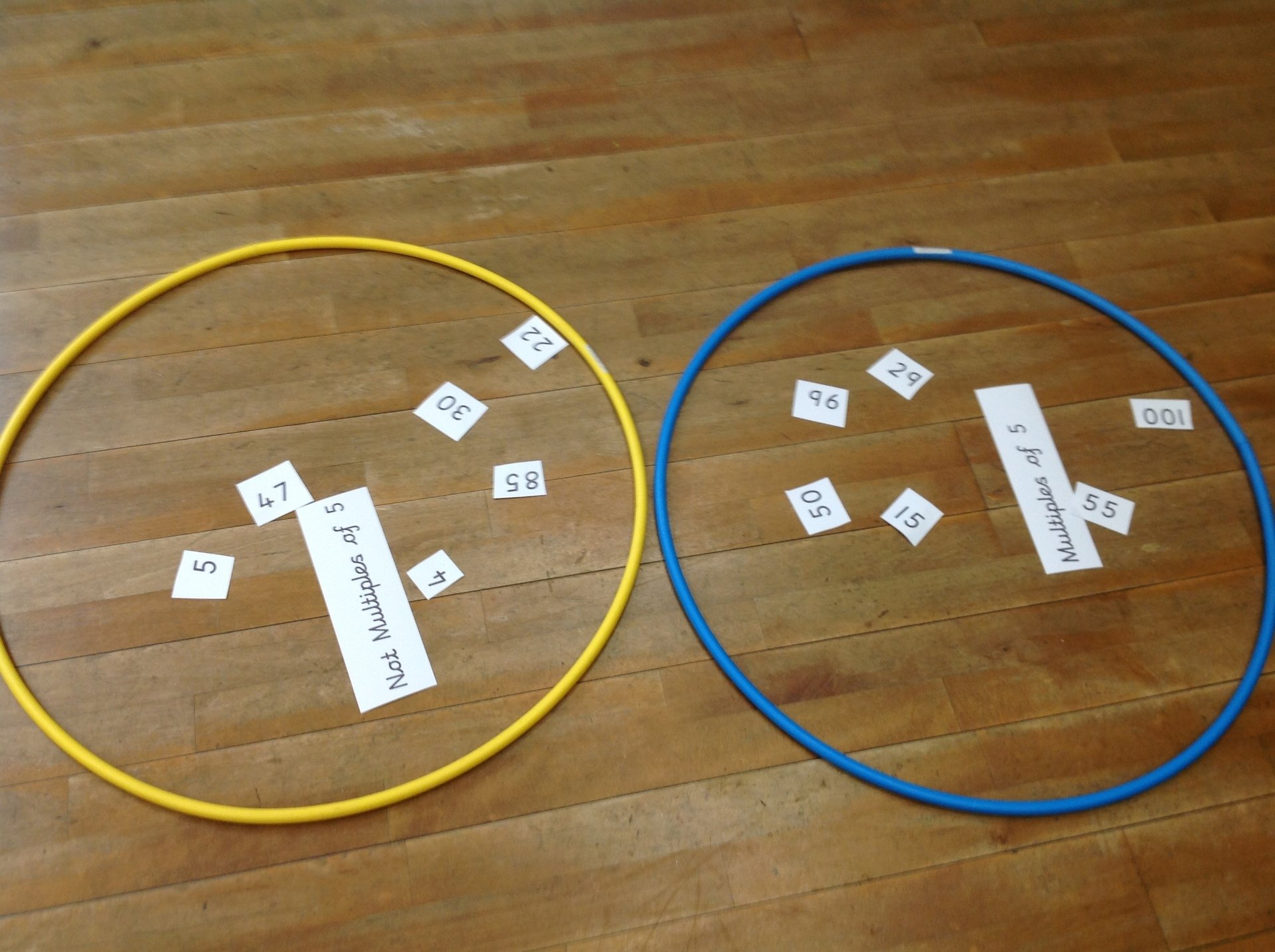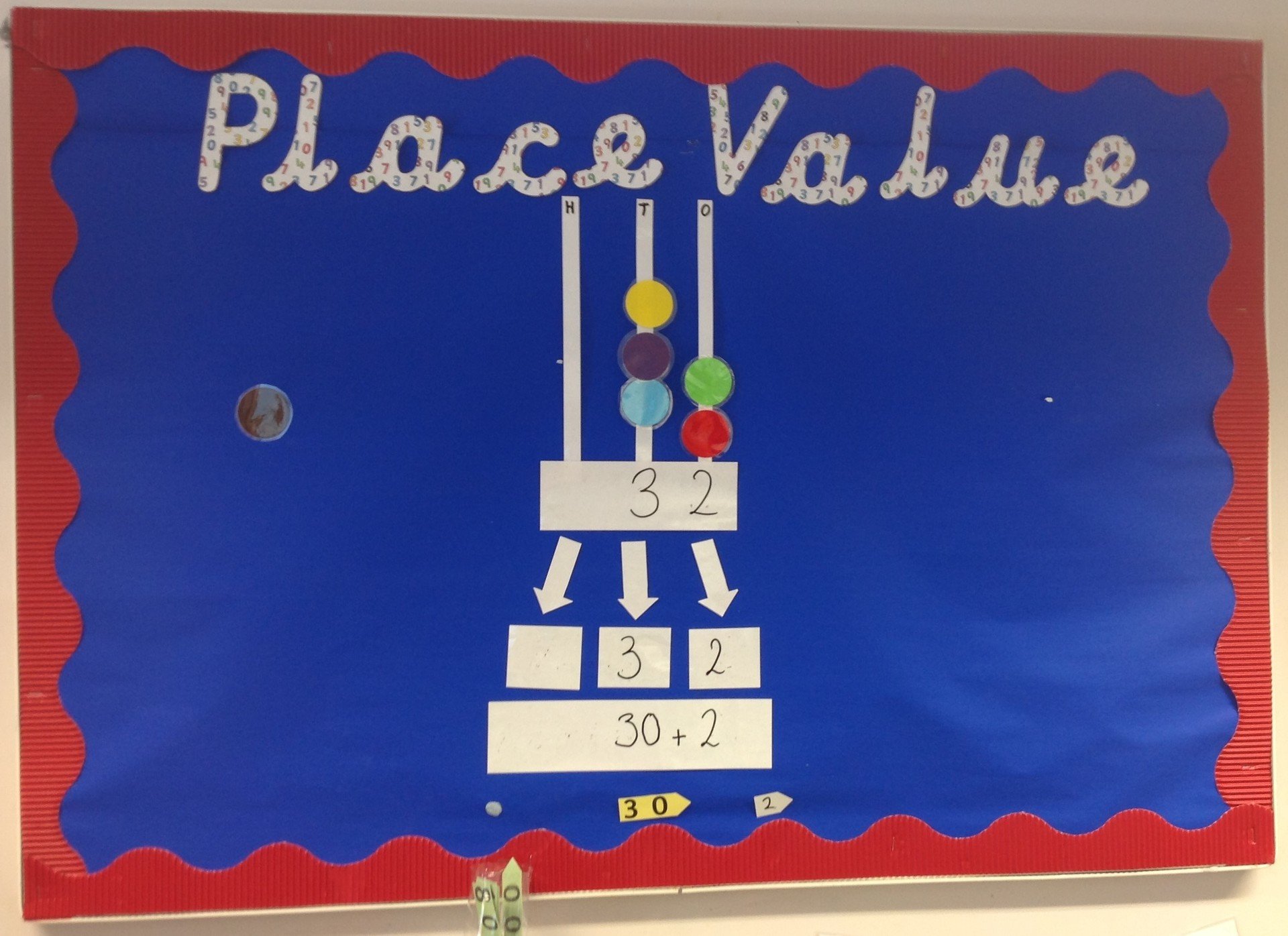 In Phonics, we began by consolidating our knowledge of the different ae phonemes (ay, ai, a-e, ey, eigh) and ee (ee, ea, e-e, y, ie).
We have revised the importance of 'Fred Talking' unfamiliar words (looking for special digraph/trigraph 'friends'), whilst also using our 'Fred fingers' to help us as we spell words using the graphemes that we know.
In handwriting, we have been using our best position for writing, contrasting tall ascenders and low descenders, making sure to begin our lower case letters on the line and forming our 'around' letters correctly.
We have also enjoyed a range of quality texts on the theme of 'excuses' (including John Patrick Norman McHennessey is always late, plus 'Dear Teacher') and are moving on to look at imaginary characters in familiar settings.