Harvest Foodbank Collection
Harvest Foodbank Collection
31 October 2020 (by maulden)
A Huge Thank You!
We would like to extend our thanks to all of the families who gave so generously to our Harvest food collection before half-term.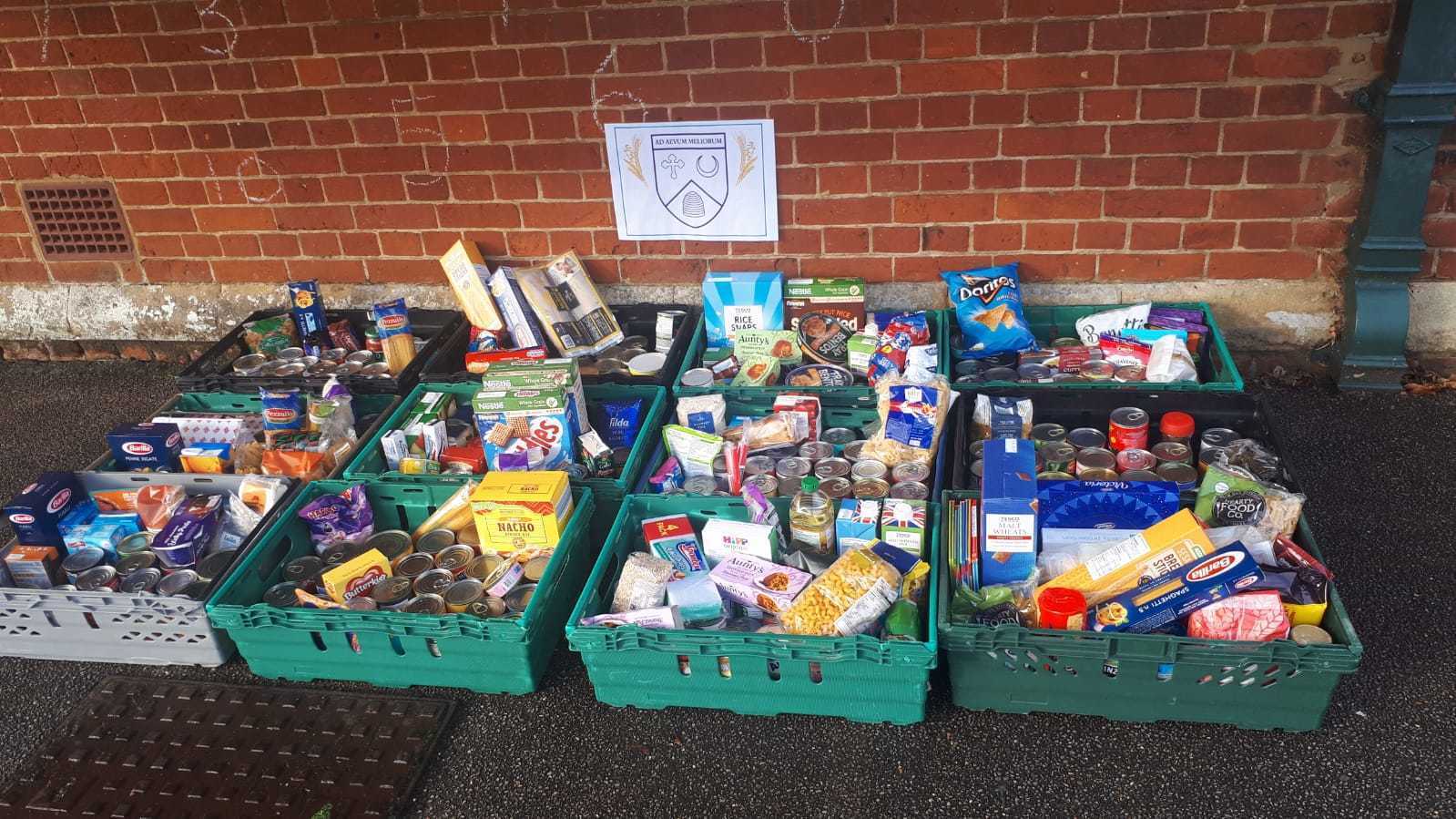 As you will see from the photo above, we were able to donate a huge array of produce to the foodbank. In fact, the charity has written to the school, asking us to thank all involved and to confirm that our donations weighed a total of 170.92 kg and provided the equivalent of around 406 meals!
If you would like to read the entire letter Maria Guest of Bedford Foodbank, then please click here.
Our Harvest Service is available to view here