Children in Need
Children in Need
30 November 2020 (by maulden)
Thank you to all of the children who donated to Children in Need during our recent non-uniform day
Children in Need
We are delighted to say that £162 was raised for this worthy cause.
Pudsey would also have been delighted with the spotty flowerpots produced for our Children in Need competition.
Congratulations to our winners:
Scarlett & Isla in Wren Class,
Emily & Alfie in Rabbit Class,
Noah & Holly in Hedgehog Class,
Neve & Libby in Woodpecker Class,
Tilly & Ruby in Kestrel Class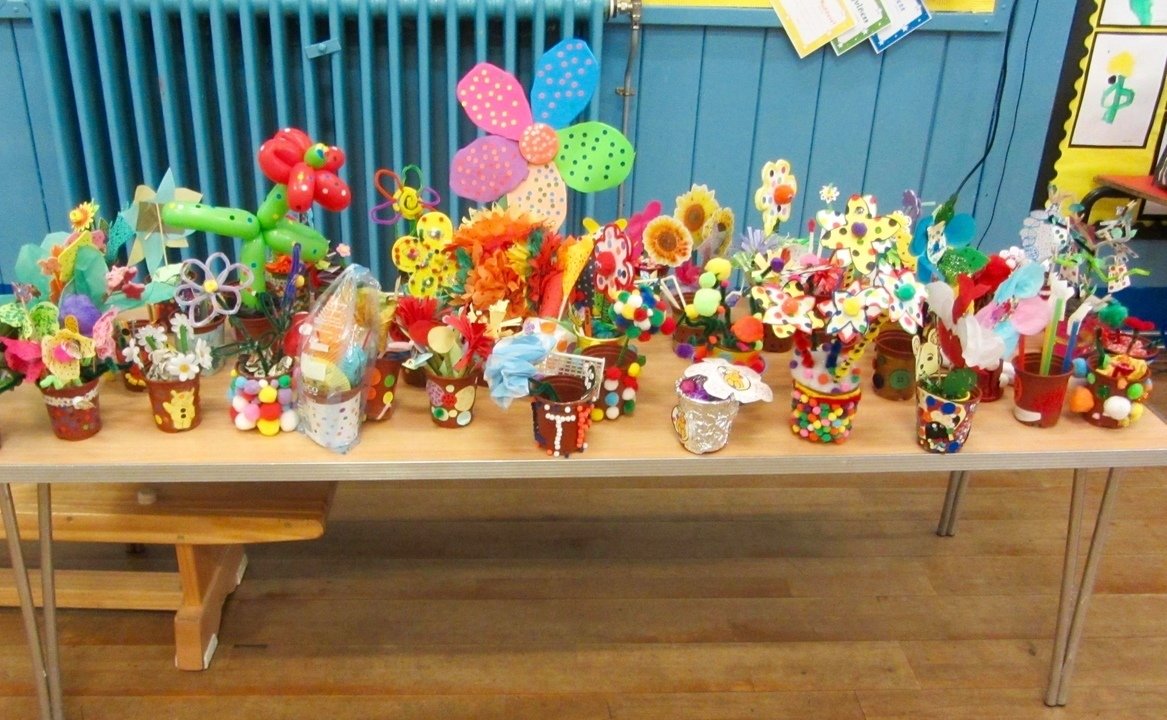 For more photos, see the Year 4 page.