Weekly Sports News and Achievements 2017-18
Scroll down to view our latest physical activity news and achievements . . .
Tuesday 26th September
A group of year 4 children attended Sports Ambassadors training. Please see the Sports Ambassador section for more information.
Wednesday 11th October
A team of year 3 and 4 children attended the Tag Rugby Festival. The children had a great time and were a credit to the school for their effort and sportsmanship.
Tuesday 17th October
We provide morning clubs for all KS1 and KS2 children led by qualified Premier Sports coaches. Clubs include activities such as badminton, cheerleading, street dance and archery. This week parents had the fantastic opportunity to come in and watch the children enjoying cheerleading. Give me an M . . . A . . . U . . . L . . . D . . . E . . . N . . . !
Thursday 2nd November
Year 1 and Year 2 children attended a KS1 Multi Skills Festival. Two teams of 12 children attended this event along with a number of local schools in the area. This was the first sporting outing for our Year 1 children and we are proud to say they were a credit to the school. Well done Year 1 for competing in this event and for demonstrating terrific teamwork. A big well done to the Year 2 team also who came a close second in their age group.
Tuesday 7th November
A team of 6 children from Year 3 & 4 attended a Table Cricket Festival. Well done to our team for taking part, children received a special wristband for showing the value of respect.
Wednesday 8th November - Wednesday 13th December
Luton Town FC community trust are coming in weekly to coach football to our Year 1 & Year 4 children and to help develop the football skills taught by Miss Ruditis and Mrs Keane.
Thursday 18th January
Two teams of 12 children from Year 3 and Year 4 attended KS2 Sportshall Athletics along with local schools in the area. Children showed their values of perseverance and determination and were a credit to the school.
Tuesday 23rd January
Two teams of 12 children from Year 1 and Year 2 attended a KS1 Multi-skills event at Redborne Upper School. Children demonstrated super teamwork and tried their best at all the events.
Thursday 8th March
Jenny Rochford joined us for the day to teach children some exciting dance moves and routines, although children were excellent at creating their own unique dance routines to music. Jenny also led a training session for school staff to support their planning and teaching of movement and dance.
Friday 16th March
Richard Cooper from Ridingabike spent the day leading Scootability sessions with Reception and KS1. Children had the super opportunity to develop their scooter skills and learnt how to scoot safely.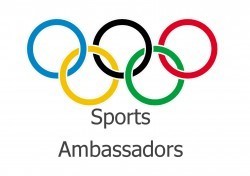 Sports Ambassadors
Each year we are very proud to have Sports Ambassadors who proudly wear their sports leader t-shirts and represent and support Maulden Lower School in a range of physical activities. Their role includes supporting key stage one children in external tournaments and representing sportsmanship in all of their activities. Over the years the Sports Ambassadors have been chosen to help set up and run school sporting and physical activities.
Our Sports Ambassadors for 2017-2018 are:
Charlie Carr, Maya Field, Aaron Fraser, Evie Hannam, Elin Marshall,
Eleanor Milligan, Finley Moss, Jack Plummer, Harry Scott, Abigail Wyton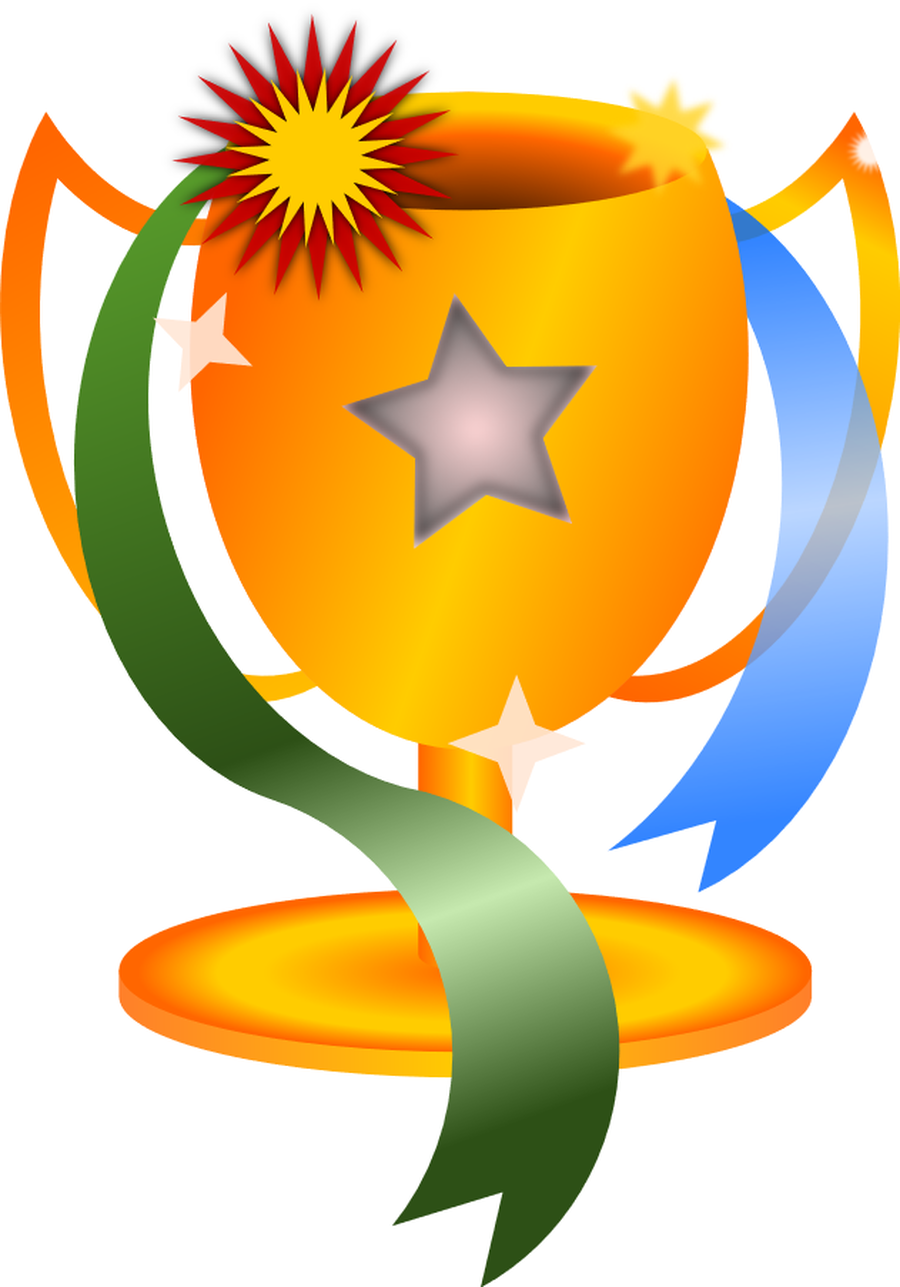 Players of the Week
2017-2018
Maulden Lower School Football Club
Harry Scott Yr4
Macie Freeman Yr3
Brayden Brett - Yr1 Henry McKenna Yr2 Alban O'Connor & Riley Sammon Yr3 Ben Howell & Best Supporter Jack Plummer Yr4
Maulden Lower School Netball Club
Holly Welsh Yr2
Maisie Minards Yr3
Hot Shots
March 2018 won tournament against 3 local schools. Well done!
Finley Moss
Flitwick Eagles
Jessica Taylor - Girl of the Month
Out of school activities: achieving new swimming level
Holly Welsh, Mia Impey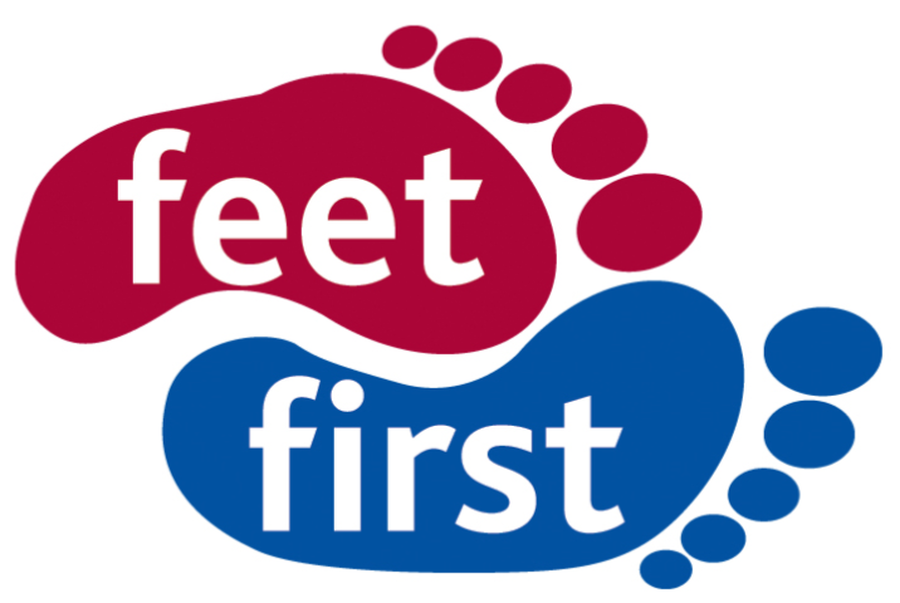 Feet First Challenge!
Throughout March the whole school are aiming to put our feet first and walk, scoot and cycle to school instead of coming in the car.
Why are we doing Feet First?
It helps us to keep healthy by being physically active

It is good for the environment as it can reduce pollution as we won't be using our cars to get to school

It benefits the local community as it reduces congestion on the roads and minimises parking by the school

It's fun! Walking, scooting and cycling is enjoyable and helps us build independence
How does it work?
Each time we walk, scoot or cycle we will earn a Green Mile and this will be recorded daily when our teacher's take the register. The results will be displayed in the hall on our Feet First display board and you will see which class has the most Green Miles because they are walking/scooting/cycling to school.
Which class put their feet first the most this week?
7th - 14th March 2018
1. Kestrels 2. Rabbits 3. Hedgehogs 4. Woodpeckers 5.Wrens
Well done Kestrels! Who can beat their feet first score for next week?
14th - 21st March 2018
Watch this space!
Sport Relief 2018
Sport Relief 2018 is all about whatever moves you and gets you moving.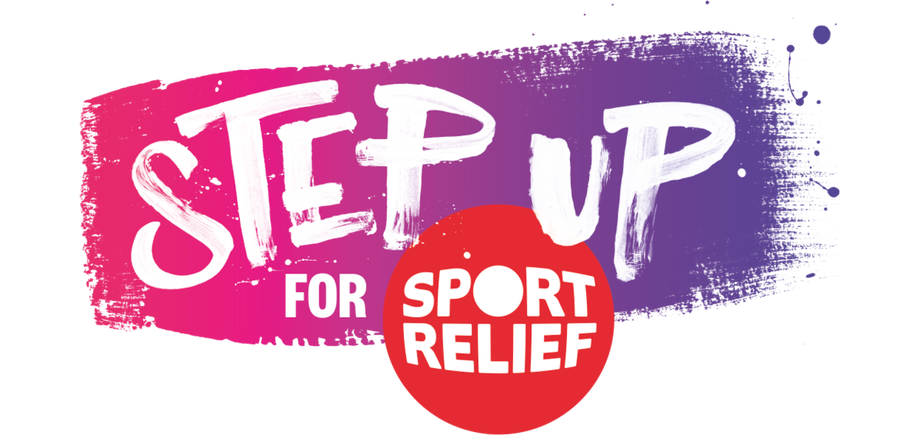 Working together with local physical activity and leisure providers
At Maulden some of the Sports Premium funding is put towards establishing club-school links and utilising Sports Coaches. This provides our children with a range of exciting physical activities for them to learn, develop their skills and understanding and give them confidence to take up physical activity outside school. It also provides teachers with an opportunity to develop their planning, teaching and delivery of specific sporting activities.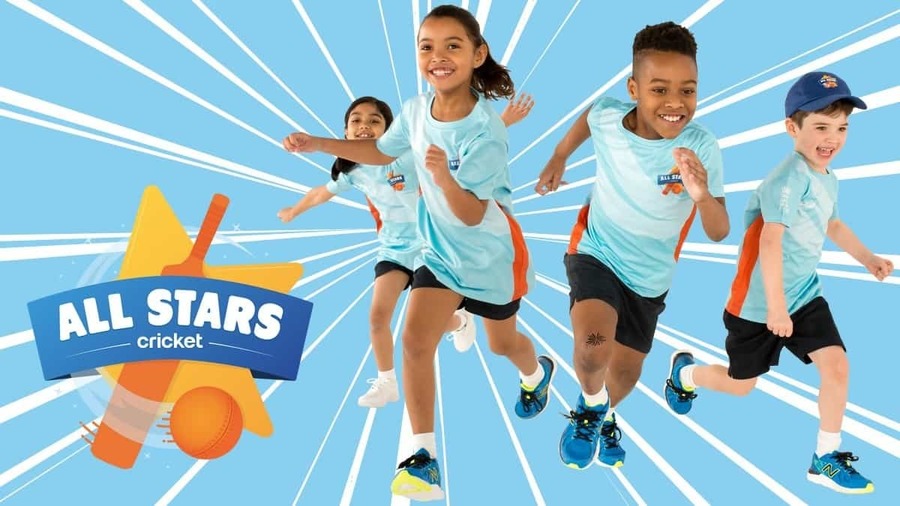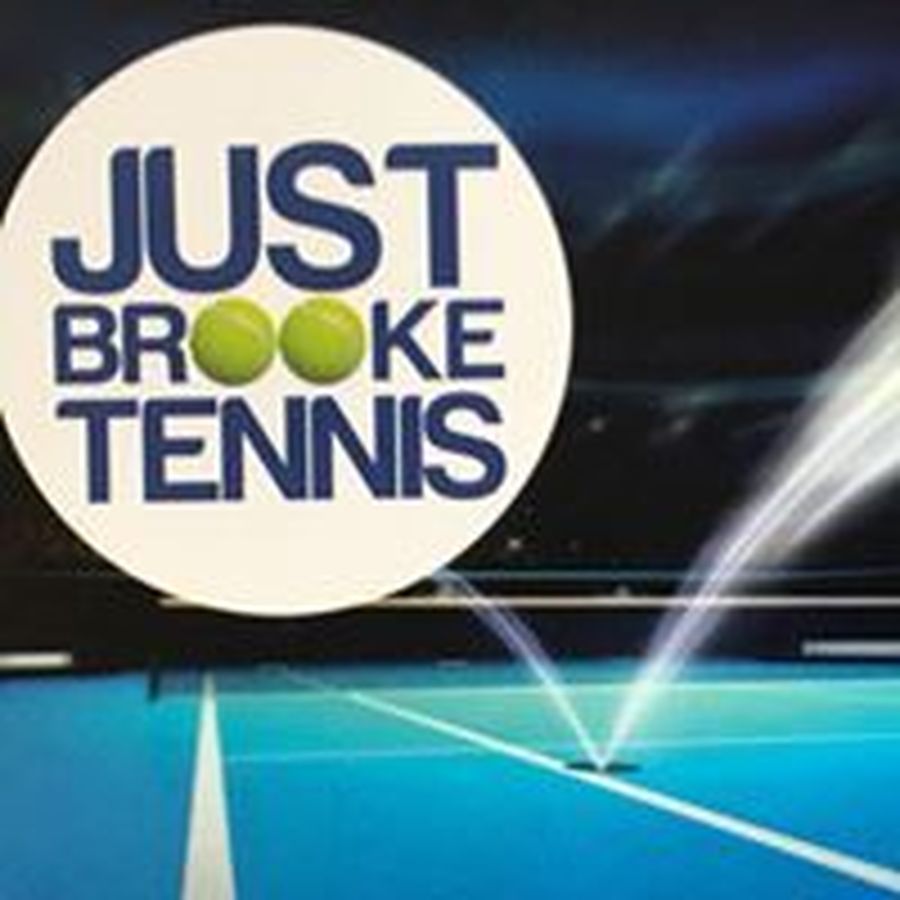 We are proud members of the Redborne Sports Partnership.
As part of our membership we are invited to a number of out-of-school tournaments and festivals. We are proud to attend these events and promote the spirit of teamwork and competition in our children. We are always proud to see the children representing Maulden Lower School at these events and we celebrate their participation and success.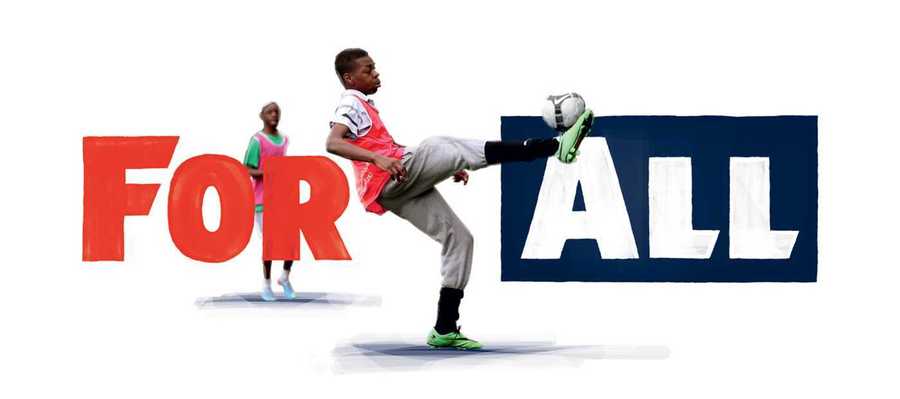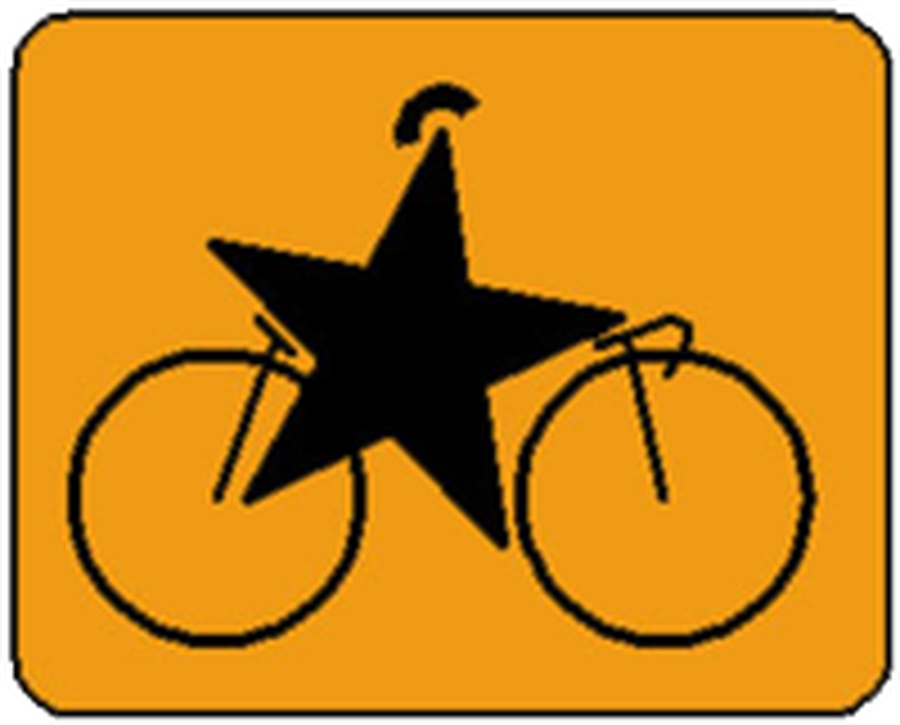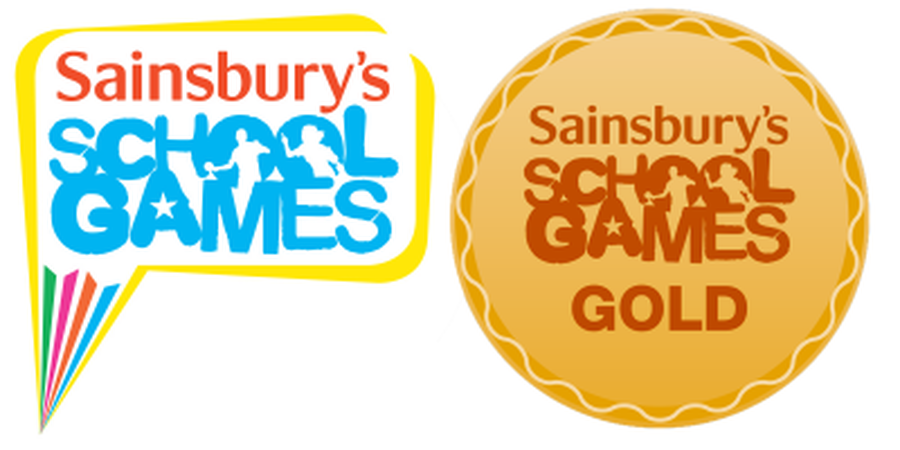 https://www.yourschoolgames.com/
At the end of each year, schools are invited to apply for their School Games Mark. The School Games Mark rewards for their commitment to and development of competition, school sport and physical education. We are very proud to announce our application has been verified and we have been awarded the Gold Award for 2016-2017

Being active and healthy
At Maulden Lower School we believe that sport, physical activity and wellbeing enriches the lives of our children. From our sporting efforts both in and out of school we use our values and always aspire to do our very best. Children's learning is based around indoor and outdoor sports, games, dance, gymnastics and athletics sessions.