Welcome to our brand new Wellbeing Hub, containing useful help and advice, important links and downloadable resources for adults and children. Please check back regularly, as additional information and resources will continue to be added to this new page.
Key Personnel for Pastoral Support and Emotional Wellbeing at Maulden Lower School
Pastoral Leader & Deputy Safeguarding Officer: Mrs Sarah Hillson
Pupil Premium Champion & Designated Safeguarding Lead: Mrs Kathy Dwyer
Deputy Safeguarding Officer: Ms Sarah Butcher
Safeguarding Governor: Mr Jeremy Pestell
SEND Coordinator: Mrs Joanne Keane EYFS Leader & SEND Coordinator for EYFS: Mrs Claire Lynch
Key Government documents relating to Emotional Health and Wellbeing
Coming soon
Important Organisations & Useful Websites
http://chums.uk.com/bedfordshire-services/
https://www.childline.org.uk/toolbox/
https://www.annafreud.org/parents/
Resources to use with Children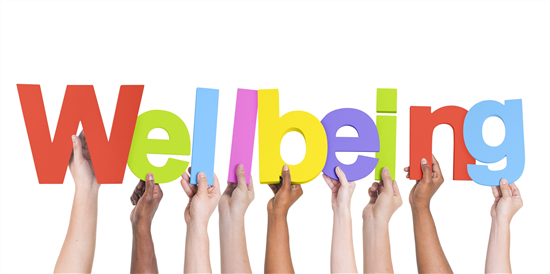 Breathing exercises for children
https://exploringyourmind.com/4-fun-breathing-exercises-children/
Practice Mindfulness with Belly Breathing
https://www.pbs.org/parents/crafts-and-experiments/practice-mindfulness-with-belly-breathing
Activities for under 5s
https://www.bbc.co.uk/tiny-happy-people
Activities for under 5s
https://hungrylittleminds.campaign.gov.uk/
Free videos (nearly daily) which are fun, interactive and intend to introduce children to yoga, mindfulness and relaxation. For 3+ years.
https://www.youtube.com/user/CosmicKidsYoga
Advice & Wellbeing Resources linked to Covid-19
Public Health England - A guide to looking after your feelings and body
How to look after your mental health during the Coronavirus outbreak
Resources & Advice for Parents

Documents to download:
CHUMs leaflet for parents - Supporting anxiety
CHUMs Anxiety Workshop Powerpoint Slides
Helping Children Cope With Stress Advice Sheet
How To Sleep Well Advice Leaflet
Mental Health Awareness Week 2020