Physical Education Statement
At Maulden Lower School children will strive for healthy bodies and minds and sporting and personal accomplishment in PE lessons, Active Learning and within the broad and balanced curriculum. Children will live their core school Values in PE lessons and during times of physical activity and well being.
At Maulden Lower School, in their PE lessons, the children will: know the importance for good health of physical activity, exercise and making healthy eating choices; they will master movements and develop balance, agility and co-ordination; they will participate in both team and competitive games and apply principles for attacking and defending; they will develop flexibility, strength, technique, control and balance; they will perform dances using a range of movement patterns; they will take part in outdoor activities and work towards achieving and improving their personal best.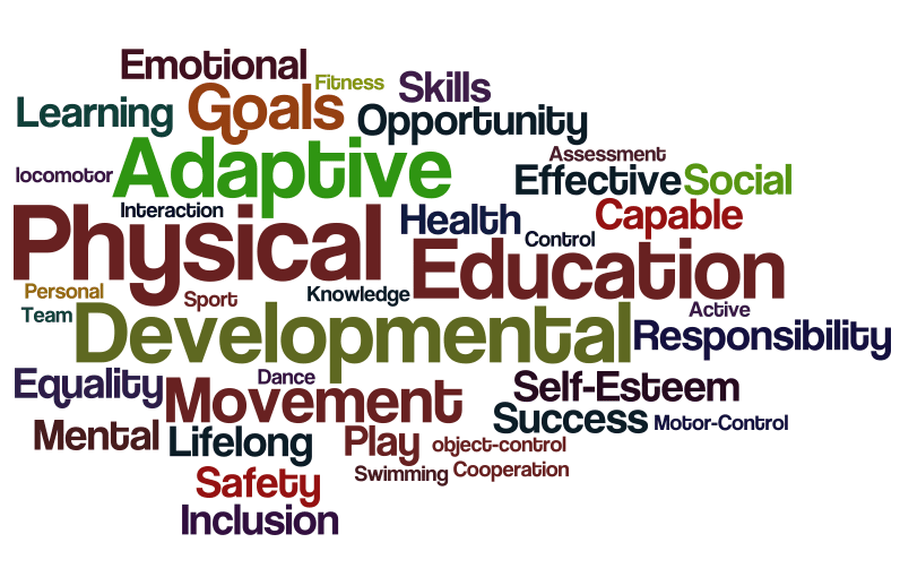 PE Lessons
We believe that sport, physical activity and wellbeing enriches the lives of our children. From our sporting efforts both in and out of school we use our Values and always aspire to do our very best. Reception to Year 4 have two timetabled sessions of PE weekly and a timetabled outdoor learning day. In addition to these sessions all year groups engage in active learning throughout the course of the day and opportunities for mental wellbeing.
Active Learning
At Maulden Lower School we are active learners and we support the children to develop positive attitudes as well as their physical health and emotional well being. We promote a physically active learning approach across all subjects and we strive to get the children off their seats, not only as a way to raise attainment but to help improve children's health, communication, leadership and life skills.
From the Early Years to Year 4 we are always on the move inside and outside. Here are a few of the resources we use to help us get moving:
The Learning Station - for fun action songs
https://www.youtube.com/channel/UC4Hdb26_xnPQsntwLazMqYw
GoNoodle - for dancing, rhymes, yoga, stretching, mindfulness and more activities!
You can access some of the videos straight away, or you can create an account to use all the videos.
To create an account you will need an adult – click on settings (top left).
Might Maths Workouts
https://mighty-maths-video-channel.webflow.io/
Great 5-minute workout videos! These videos are fantastic to join in with - 20 videos to help you get active for just under five minutes at a time. It's a great way to start the day and feel mighty!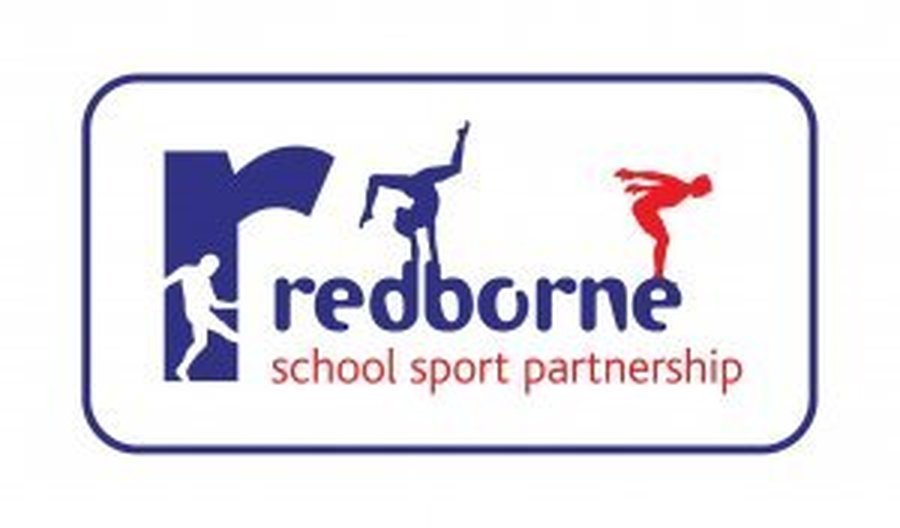 Sports Events
We are members of the Redborne School Sport Partnership. As part of our membership, we are invited to a number of out-of-school tournaments and festivals. We enjoy attending these events and we live our School Values and promote the spirit of teamwork and competition in our children. We are always proud to see the children representing Maulden Lower School at these events and we celebrate their participation and success.
Hosted by Redborne Upper School, the School Sport Partnership is committed to maximising the opportunities that are available to young people through Physiclal Activity, PE and School Sport. They work with 57 partnership schools and actively promote the importance of health and wellbeing within these schools and their local communities. Due to the current restrictions, they are pleased to announce their Autumn Virtual Competition programme. Please click on the link below to find out more information about each competition.
https://www.teambedsandluton.co.uk/redborne
Healthy Minds
At Maulden Lower School Mindfulness is now a part of the school day for our children.
At its most basic level, mindfulness helps train your attention to be more aware of what is actually happening, rather than worrying about what
has
happened or might happen.
Jon Kabat-Zinn, the founding father of secular mindfulness, described this skill as 'being alive and knowing it.' Mindfulness is also useful in helping us to address the kinds of worries that we all experience. Children engage in mindful activities such as relaxation, yoga, reflection time and focused breathing and listening activities.
Special Needs & Extra Help
At Maulden Lower School we promote equal opportunities of learning experiences in games, gymnastics, dance, athletics and outdoor education. Lessons and units of work are structured to allow pupils to build on their prior knowledge and to enable them to gain knowledge and skills within a physical education environment. Lesson planning is adaptable to allow us to meet the complex needs of all our pupils and allow them to achieve their full potential in a fully inclusive approach.
Working together with Local Physical Activity and Leisure Providers

At Maulden some of the Sports Premium funding is put towards establishing club-school links and utilising Sports Coaches. This provides our children with a range of exciting physical activities for them to learn, develop their skills and understanding and give them confidence to take up physical activity outside school. It also provides teachers with an opportunity to develop their planning, teaching and delivery of specific sporting activities.
Click on the images below to view more information:
Sustrans is a charity that is making it easier for people to walk and cycle.
Latest Diary Dates Events
There are currently no events.
Calendars page(s): Diary Dates >>