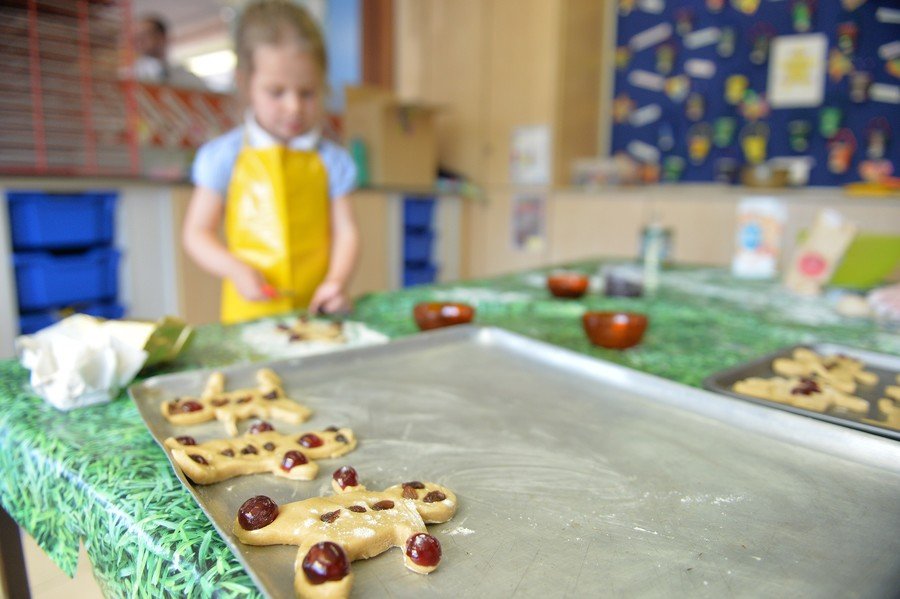 DT Curriculum Intent
Our aim is to nurture children 'towards a better life' by providing a richly inspiring curriculum, suitable for all. They will be motivated by their school experience to achieve their personal potential in readiness for the next chapter in their lives. We challenge children to strive for academic, creative, sporting and personal accomplishment within a broad and balanced curriculum. Our twelve core Values underpin everything we do within our inclusive school, where diversity is celebrated and children are taught to be members of the local, national and international community.
At Maulden Lower School, our Design & Technology curriculum is constructed to inspire children to think innovatively and inquisitively. We provide varied learning opportunities which aim to develop not only children's technical skill in design & technology but also to develop their wider knowledge of product design and their ability to apply vocabulary accurately.
DT Curriculum Implementation
Design & Technology is delivered as a discrete subject and, wherever possible, cross curricular links are formed. Design & Technology links well with many other subjects such as Art, Maths and Science, and teachers plan these links carefully to make sure they are meaningful.
In their Design & Technology lessons, the children will:
develop the creative, technical and practical expertise needed to perform everyday tasks confidently and to participate successfully in an increasingly technological world
build and apply a repertoire of knowledge, understanding and skills to design and make high quality prototypes and products for a wide range of users
critique, evaluate and test their ideas and products, and the work of others
understand and apply the principles of nutrition and learn how to cook
DT Curriculum Impact
The design & technology curriculum provides contextual opportunities for the development of SMSC (Spiritual, Moral, Social and Cultural) learning objectives. In addition, the subject actively promotes the fundamental British values through knowledge that design and technology both reflect and shape our history, and contribute to the culture, creativity and wealth of our nation. We nurture creativity, imagination and a growth mindset within pupils which has benefits across the school curriculum. Children apply PSHE learning objectives whilst reflecting and evaluating their work and works of others. They are encouraged to take risks, experiment and incorporate Oracy skills to reflect on why some ideas and techniques are successful or not.
We measure the impact of our Design & Technology Curriculum through:
teacher assessment of pupils' achievement
pupil surveys and pupil voice activities
parent surveys
lesson observations
monitoring pupils' work
curriculum reviews
behaviour and attendance
interest in extra curricular activities
Click here for our full Design & Technology Curriculum Map and Skills Progression Document
Latest News
General News Feed
What parental controls can do and how to set them

How to set up new devices safely,
Further Articles »
Latest Diary Dates Events
There are currently no events.
Calendars page(s): Diary Dates >>