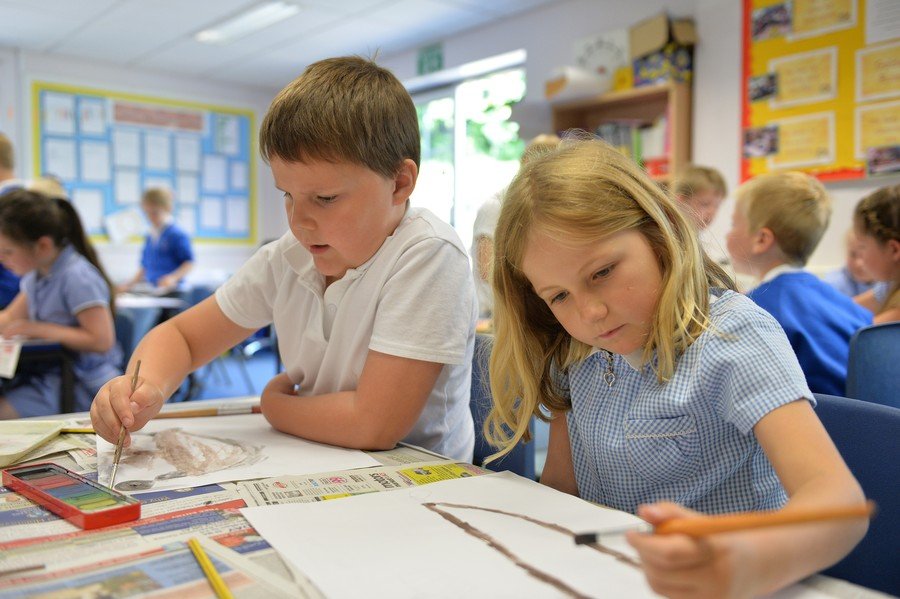 Subject Intent Statement:
Our aim is to nurture children 'towards a better life' by providing a richly inspiring curriculum, suitable for all. They will be motivated by their school experience to achieve their personal potential in readiness for the next chapter in their lives. We challenge children to strive for academic, creative, sporting and personal accomplishment within a broad and balanced curriculum. Our twelve core Values underpin everything we do within our inclusive school, where diversity is celebrated and children are taught to be members of the local, national and international community.
In their Art lessons, the children will: produce creative work, exploring their ideas and recording their experiences; become proficient in drawing, painting, sculpture and other art, craft and design techniques; evaluate and analyse creative works using the language of art, craft and design; know about great artists, craft makers and designers, and understand the historical and cultural development of their art forms.
Key Knowledge taught throughout your child's time at Maulden Lower School
Latest News
General News Feed
What parental controls can do and how to set them

How to set up new devices safely,
Further Articles »
Latest Diary Dates Events
There are currently no events.
Calendars page(s): Diary Dates >>