A Taste of Judo
This week, the children of Years 1 to 4 have enjoyed a Judo taster session with Jamie from British Judo. A fun, yet disciplined alternative to other more traditional sports, Judo is a defensive sport, based upon balance, co-ordination and reaction. The following handout includes more information about the sport and its history. Jamie is holding Judo classes for children locally. Look out for a handout coming home in bookbags this week, or ask at the school office for more details.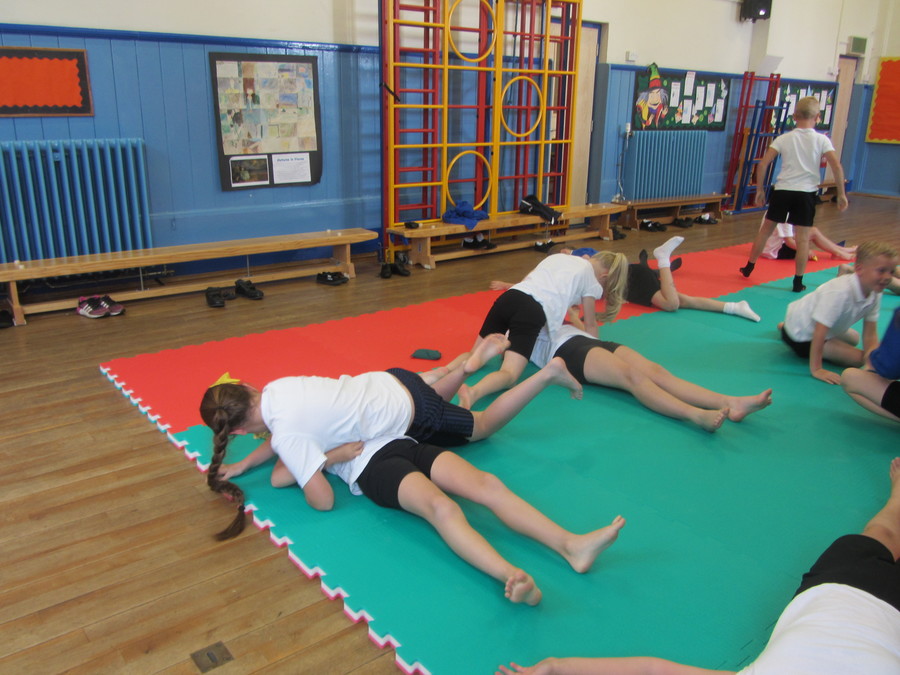 Hot Shots Basketball Demonstration
Years 2, 3 & 4 recently enjoyed a visit by Daniel from Hot Shots. We had lots of fun developing our basketball skills and many of us are going to be attending the Hot Shots club which takes place after school on Friday evenings. More details are available from the school office.