Young Voices 2017 - Update
Singstars have been reliving their fantastic experiences at the Young Voices concert, at Birmingham's Genting Arena. Read some of their wonderful recounts of an amazing day below.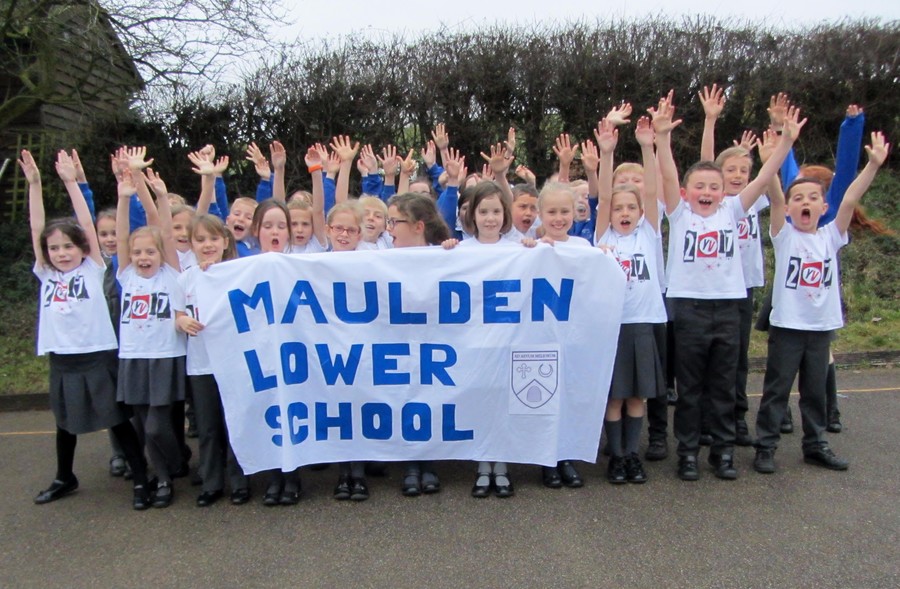 Young Voices 2017
On January 27th, 2017, our Singstars group travelled to Birmingham's Genting Arena to take part in a Young Voices concert. Our 35 children from KS2, along with Mrs Keane, Mrs Anderson, Mrs Rowell and Mrs Houghton, joined a choir of over 6000 children and teachers from around the country, performing songs in a wide variety of genres, including folk, jazz, rock and pop. It was an amazing experience for them all and the children certainly did the school and their parents proud: singing their hearts out, dancing, signing, beatboxing and rocking out on air guitar! Well done, Singstars!
Here are just a few photos to capture the events of a wonderful day for all involved.
Watch out also for some recounts from the children themselves, as they relive some of their highlights from the day.
What a musical half-term!
It has been a very musical couple of months at Maulden Lower School, culminating in 3 special assemblies to parents by Foundation, Year 1 & Year 2. KS2 also staged a wonderful performance at St Mary's Church of One Night in Bethlehem, a Christmas nativity in readings and song.
In addition, we have enjoyed a wonderful assembly led by our group of budding violinists, featuring wonderful performances from
Libby, Felicity, Paulinka, Daisy-Mae and Elena.
Everybody Samba!
To celebrate the end of our Samba Percussion lessons, Year 3 & 4 recently hosted a special assembly for parents, when they demonstrated some of the polyrhythms, call and responses that they had been practising this term. Many thanks to Mr Dodson for all of his guidance and encouragement.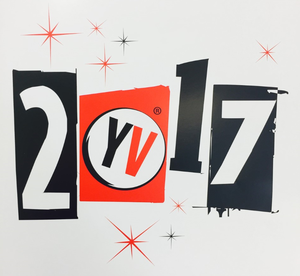 Young Voices here we come!
Maulden Singstars are very excited to have their first opportunity to take part in Young Voices 2017. This amazing concert, complete with live band, will take place on 27 January 2017 at Birmingham's Genting Arena. We have been busy rehearsing the many songs and dance moves during Singstars on a Monday night, but there is a lot to learn! So please can the opportunity to practise as much as you can at home, as we will not be able to use lyric sheets on the night and we want to be able to perform to our very best for the equally excited audience of your Mums and Dads!
For more details log into our Learning Platform or visit Young Voices 2017 on You Tube or find out about the special Young Voices choir app.
Have fun practising!!