Music
Maulden School has a thriving peripatetic music group during school hours, after school activities and a before and after school club that you can book your child into.
Musical instrument tuition offered by specialist teachers:
Guitar and Percussion Clarinet, Flute and Recorder Violin, Viola and Cello Piano and Keyboard

If you would like your child to receive lessons or would like more details please contact the school office.
Click here for more information about
Singstars and Young Voices
Singstars for KS2 children is led by Jo Keane and Sheila Anderson and takes place on Mondays after school
Each year we take part in the Young Voices concert at Birmingham's Genting Arena. For further details visit our Music Page.
Physical activity
We offer all KS1 and KS2 children the opportunity to take part in morning clubs led by qualified Premier Sports Coaches
Clubs include activities such as badminton, cheerleading, street dance and archery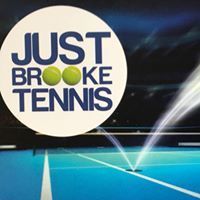 Justin Brooke runs our after school tennis sessions
Monday - KS1 Wednesday - KS2 Thursday - KS2
Please speak to the school office if you would like your child to attend
For further information about Just Brooke Tennis visit https://www.facebook.com/JustBrookeTennis/
Hotshots basketball takes place each Friday after school for Year 2, 3 and 4 children
Please speak to the school office if you would like your child to attend
Netball and Football Saturday clubs
Other activities may be available on a termly basis.