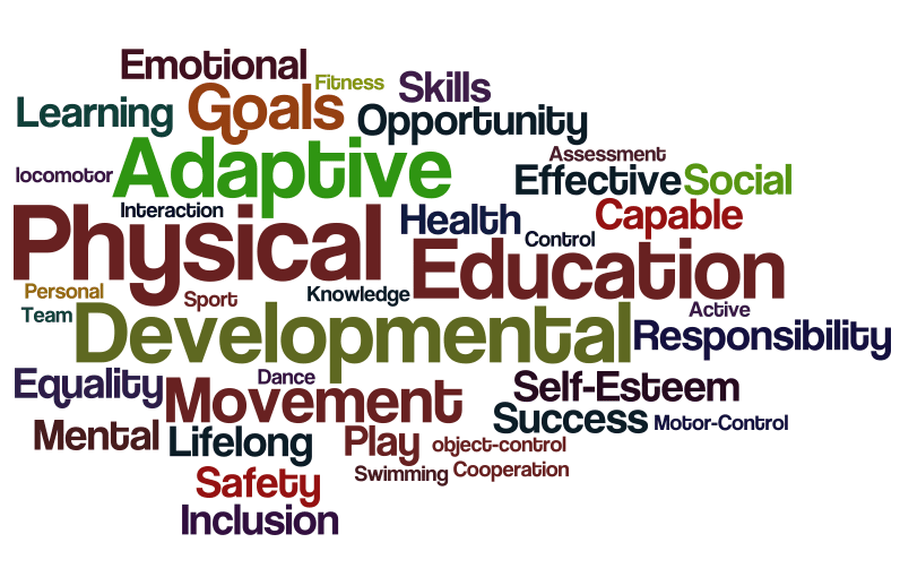 Being active and healthy

At Maulden Lower School we believe that sport, physical activity and wellbeing enriches the lives of our children. From our sporting efforts both in and out of school we use our values and always aspire to do our very best. Children's learning is based around indoor and outdoor sports, games, dance, gymnastics and athletics sessions.
Working together with local physical activity and leisure providers

At Maulden some of the Sports Premium funding is put towards establishing club-school links and utilising Sports Coaches. This provides our children with a range of exciting physical activities for them to learn, develop their skills and understanding and give them confidence to take up physical activity outside school. It also provides teachers with an opportunity to develop their planning, teaching and delivery of specific sporting activities.
Click on the images below to view more information
We are proud members of the Redborne Sports Partnership.
As part of our membership we are invited to a number of out-of-school tournaments and festivals. We are proud to attend these events and promote the spirit of teamwork and competition in our children. We are always proud to see the children representing Maulden Lower School at these events and we celebrate their participation and success.
Sustrans is a charity that is making it easier for people to walk and cycle.