Year 2 Learning Zone
Please also see our NEW All Pupils Learning Zone, French Club and Story Time areas
A big hello from Mrs Keane and Mrs Rowell to Hedgehogs and their families.
We have missed seeing you all but know that you have been busy at home, spending time with your families,
helping around the house, living your super values and, of course, having fun learning at home too.
Below are lots of different activities for you to try out and complete. New additions are shown in green.
Please do save what you have created/written/added to your homework book. We look forward to sharing them with you. Have fun!
NEW: Year 2 Easter themed homework menu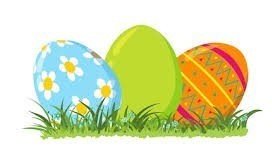 Click here to learn the Makaton Sign of the Week
Year 2 Home Learning Bulletin 2 - 1.4.20 - Notes, Links & Ideas
Year 2 Home Learning Bulletin 1 - 20.3.20 - Notes, Links and Ideas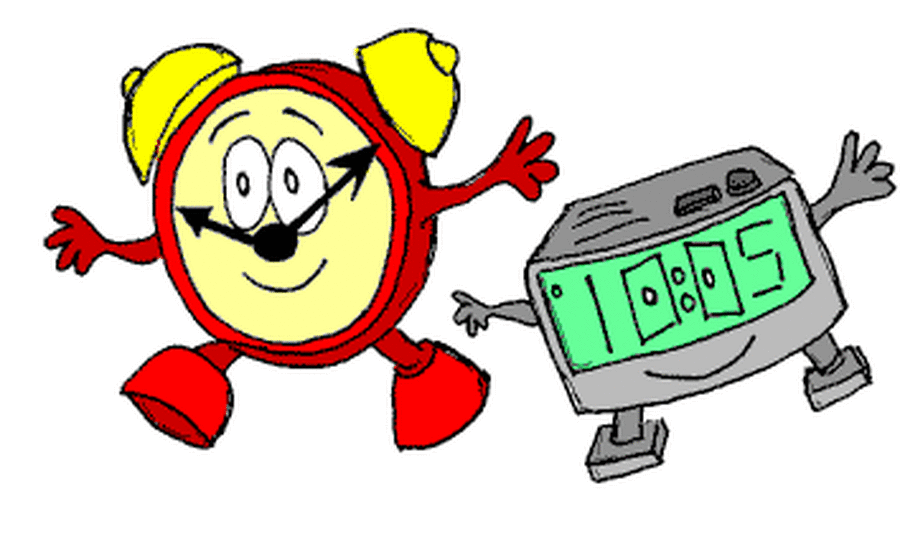 Online Maths Games & Activities - Telling The Time
Match Analogue Time to Words (Flash Player must be enabled!)
http://www.bbc.co.uk/schools/digger/5_7entry/4.shtml
http://www.ictgames.com/hickory4.html
http://www.bbc.co.uk/schools/dynamo/den/clock/index.htm
https://mathsframe.co.uk/en/resources/resource/116/telling-the-time
http://www.bbc.co.uk/bitesize/ks1/maths/telling_the_time/play/popup.shtml
Resource for parents to create Telling The Time themed worksheets: http://themathworksheetsite.com/telling_time.html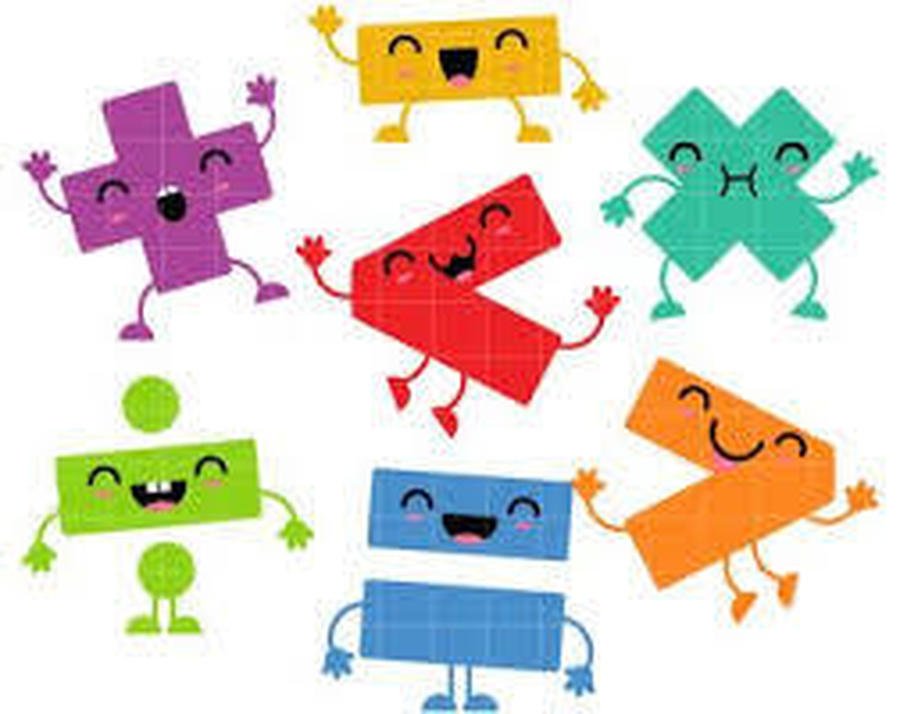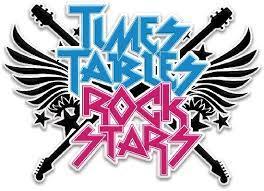 Times Table Rockstars
Don't forget to practise your x10, x2, x5 and x3 Times Tables using your own Times Table Rockstars log-in (inside the front cover of your Reading Record).