The School Council is represented by 2 children from Years 1 - 3 and 4 children from Year 4. Elections are held in the Autumn term and councillors are chosen by their classmates.
The council meets every two weeks and sometimes more if we are busy.
The school council help to arrange lots of fun things throughout the year, raising money for lots of different causes and helping the school to run smoothly. Examples of events we took part in last year include:
Jeans for Genes Day; Children in Need; Maulden's Got Talent; Science Week.
Meet our School Council Members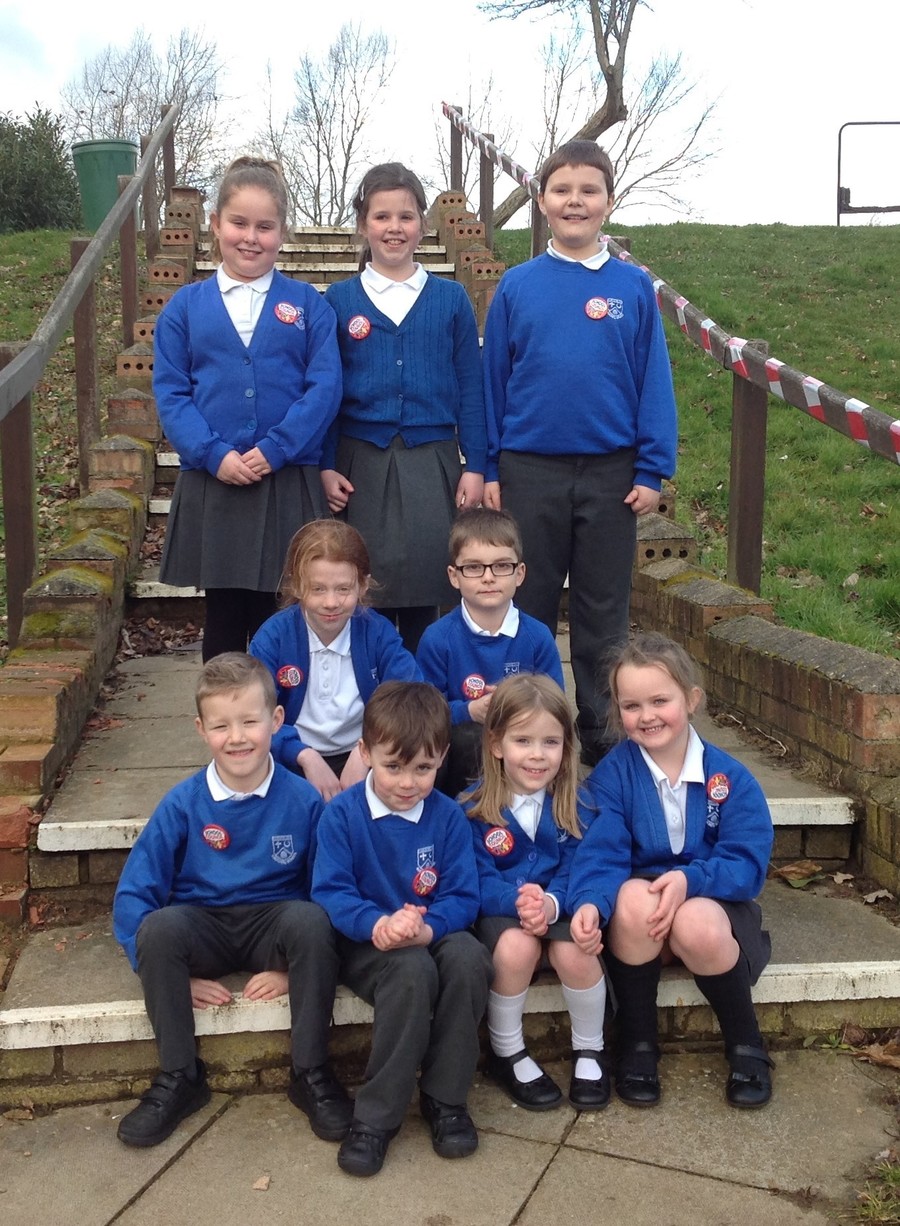 Maulden's Got Talent
Look out Simon Cowell and Amanda Holden, your judge roles may be under threat, as our School Council made such a super job of organising, hating and judging our recent Maulden's Got Talent show. And what a lot of talent was on display! Many congratulations to everyone who took part. It must have been very hard for the panel to choose a winner! However, first place went to the Puppeteers of Year 4 : Alfie McKenna, Noah Jacklin, Toby Carter and Sam Bosher, with a special guest appearance from Ryan Hallam. Well done to them all!