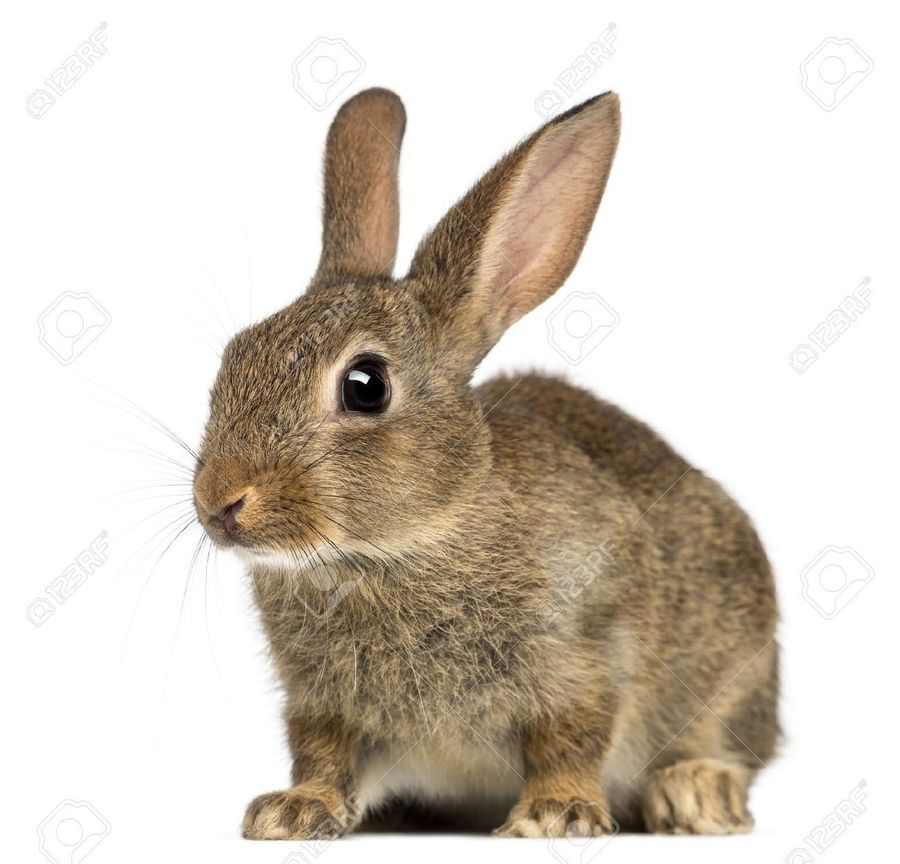 Welcome to Year 1, Rabbit Class
The Year 1 Team
Teachers: Mrs Westwick and Mrs Phillips
Teaching Assistants: Mrs Cartwright - with Mrs Timms, Mrs Chester and Mrs Wilmott
Autumn Term 2020
Click here for Curriculum Overview

Spring Term 2021

Summer Term 2021


Our Dinosaur Eggs
We enjoyed learning about sculpture, colour and pattern by making our papier mache eggs in our Art lessons. In our English lesson, we wrote instructions about how to look after the eggs. We are looking after them very carefully in our classroom and are hoping that they might hatch soon so that we can bring them home!
Phonics so far in Rabbit Class
This term, we have been learning these phonic sounds - ay (may I play), ee (what can you see), igh (fly high), ow (blow the snow), oo (poo at the zoo), oo (look at a book), ar (start the car) and or (shut the door). Here is a photo of our Sound of the Week board - can you read all the words?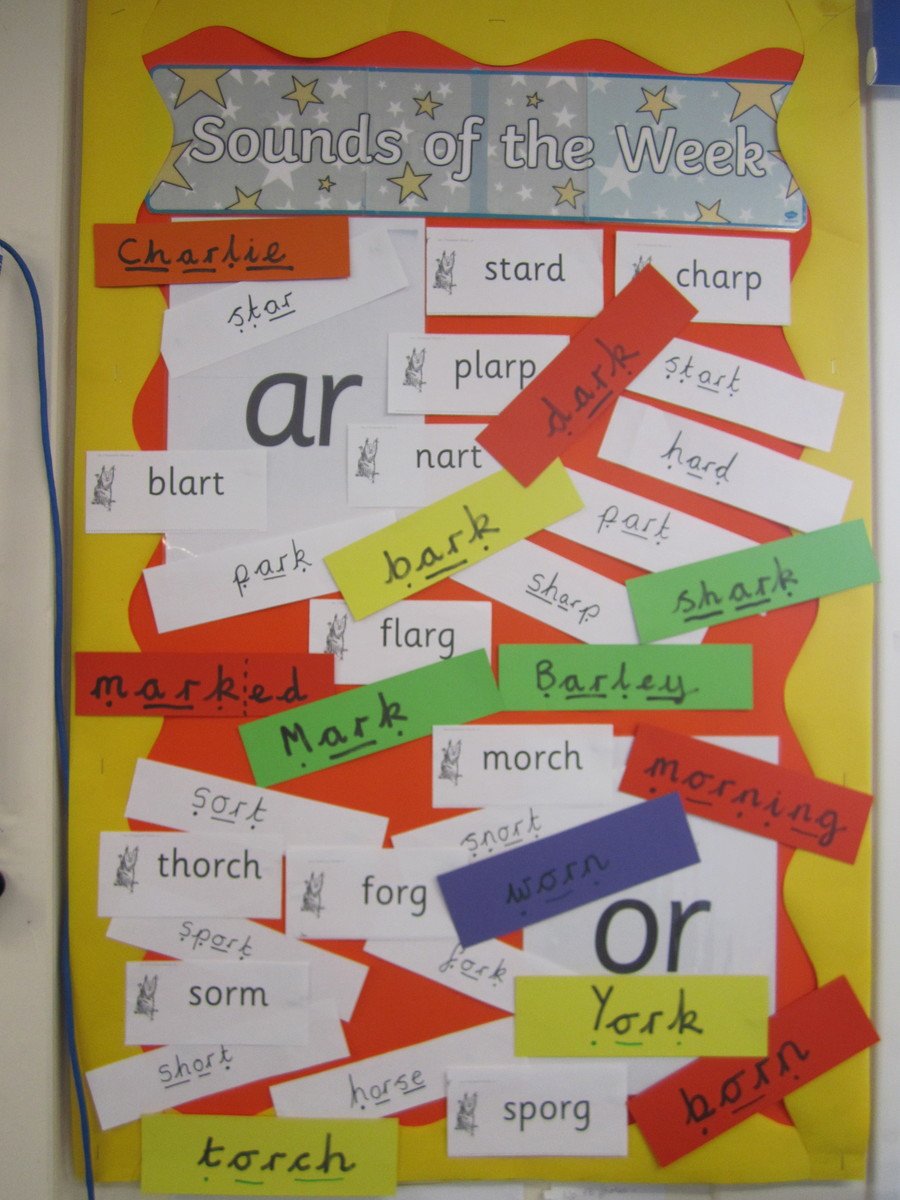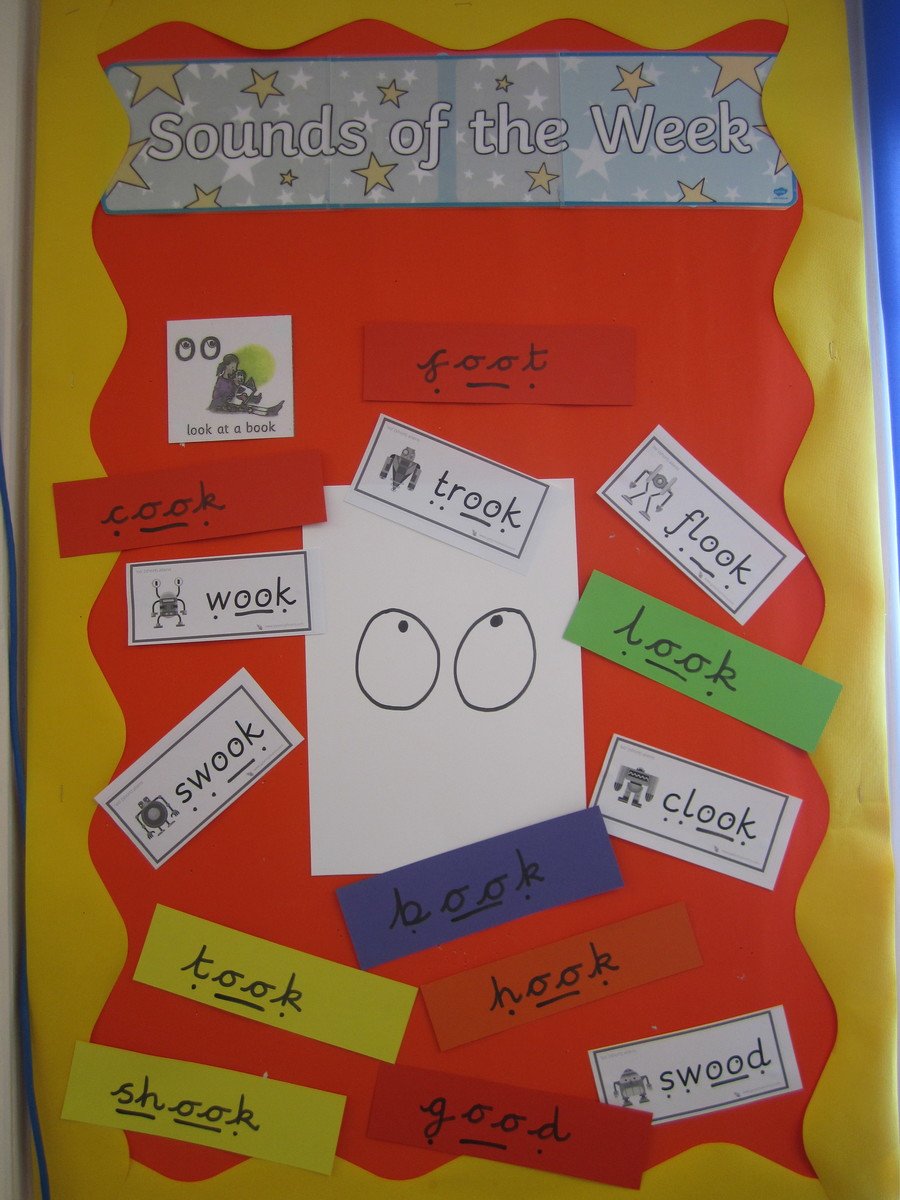 Half Term Holiday Phonics Practice
We have been learning cursive handwriting!
Click here to download a Powerpoint which will demonstrate the correct way to form cursive letters in preparation for joined writing. The children have enjoyed learning this more 'grown-up' way of writing in class. So far, we have been learning c, o, a, d, g, q, e, s, f, b, h, k, m, n, r so practise these first! At Maulden, we form our letter f slightly differently from the Powerpoint so don't watch that one - please see the video below! Remember to start in the same place for every letter and then go 'up the leading line...'
Dinosaur Skeletons!
We looked carefully at pictures of dinosaur skeletons and used dog biscuits to create our own!
This activity required careful observation skills which are useful in Science and Art.
Virtual Open Afternoon October 2020
Welcome Back! Mrs Westwick and Mrs Phillips say hello!
Summer Holiday 2020 Task
Keep a holiday diary and bring it in to show us in September. For diary ideas, watch our Meet the Teacher video.

Learn the song and actions to 'There's A Tiny Caterpillar on a Leaf' from our Meet the Teacher video.