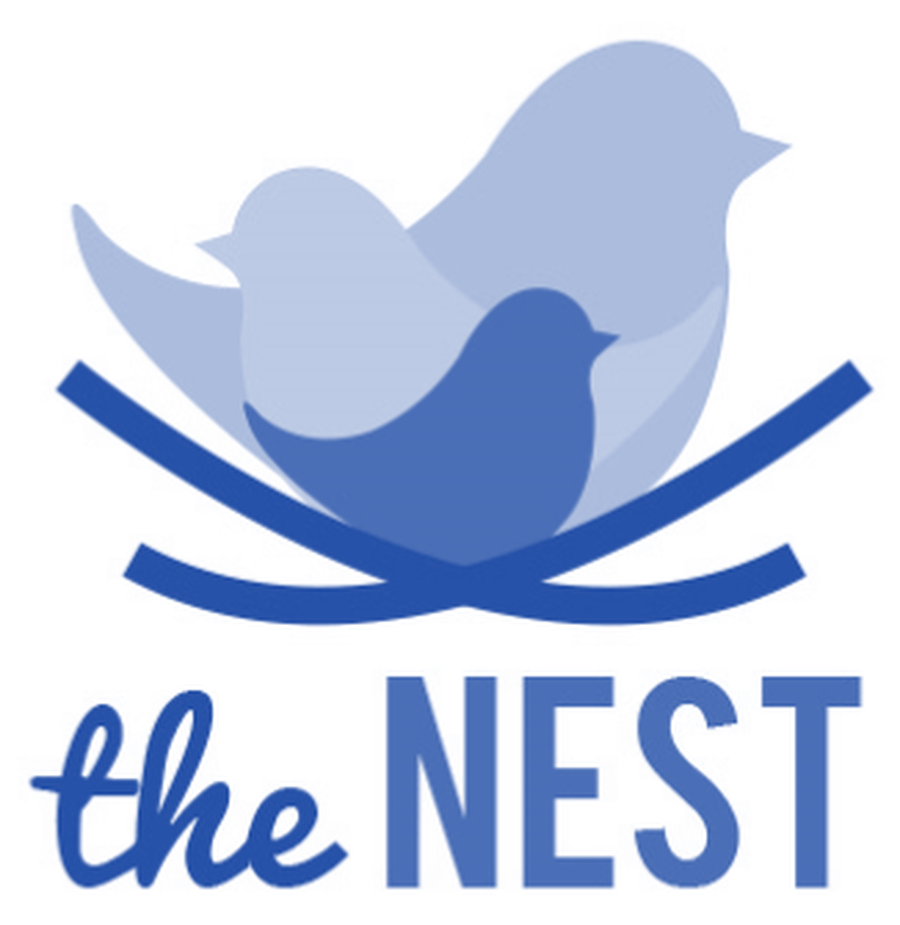 The Nest Early Years Team
EYFS Leader & Wren Class Teacher: Claire Lynch Wren Class Teacher: Becca Phillips
Wren Class Lead TA & Lift Off to Language Lead: Claire Hartley
Robin Class Lead: Nicola Taylor
Robin Class Deputy Lead: Sophia Jarvis
EYFS TAs: Julie Bartram, Faye Coote, Rebecca Howden, Hannah Tompkins, Karen Waite
Scroll down to find out more information about Robin and Wren Classes and take a peek inside the classrooms
Latest information updates are in green

Robin Class
Robin Class caters for children aged from two to four years.
At present due to the current situation we offer the following sessions:
Morning session 09.20 - 12.20 (no lunch) £12.50
All Day session 09.20 - 3.20 £25.00
We take on new Robins in: September (apply by 30th June)
January (apply by 30th November)
After Easter half term (apply by 10th March)
If you would like to apply for a place please download the new starter form below.
If you would like to look round the provision we are only able to show you round the outside of the building. Unfortunately due to the current situation you will only be able to see through the window of Robin Class. If you would like to arrange a visit please email Claire Lynch at earlyyears@mauldenlower.com
When your child starts Robin Class they will first be allocated a date for a settling in session. This is a shorter session lasting 2 hours and it gives your child the opportunity to get to know the Early Years staff and to meet their peers. Every child is an individual and children may settle in straight away or may need a few more sessions to settle into the Robins routine.
Early Years staff will work with you and your child to ensure their start is a happy and calm experience.
You will be contacted 1-2 weeks after the application date closes and will be informed of sessions available. Once confirmed you will be emailed details of settling in session and start dates.
The start date is the date when payment/funding will start from. Invoices are issued half termly. Funding for two year olds and thirty hour funding is subject to eligibility.
If you would like further information regarding your invoice or funding enquiries please email mauldenoffice@mauldenlower.com or speak to Jackie Houghton in the school office on 01525 402246.
Please scroll down the page for information about school uniform and watch the Robin Classroom video clip to have a look around.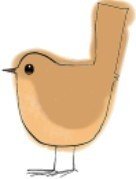 Wren Class
Children start Wren Class from the September following their fourth birthday. Starting school is an exciting time for young children and their parents. It can be an anxious time too, but with a little preparation and encouragement, most children will settle in easily at school.
You will need to apply for a school place through Central Bedfordshire Council school applications. If successful you will be contacted in the Summer Term prior to your child starting school and you will be invited to an Early Years Information Evening for parents and a Transition Morning for your child to attend Wren Class. Due to the current situation these events may need to be held virtually and/or information will be emailed or put on the school website.

In the Summer Term you will be given information regarding dates for Home Visits and the dates your child will attend school before starting full time. Transition into school is a gradual process and this offers your child a positive and calm start to life at Maulden Lower School. During the first 1-2 weeks of school your child will attend on a part time basis to settle in. Please note home visits may need to take place virtually depending on the situation at the time.
Due to the current situation we are working on a 'virtual' alternative to our whole school open day in the Autumn Term for prospective parents and their children, in addition to a new prospectus. If you are interested in applying for a Reception Class place and would like to find out more about Maulden Lower please email Claire Lynch at earlyyears@mauldenlower.com to express your interest. Once open day details have been finalised we will contact you with further information.
Robins and Wrens General Information
The Nest uniform

Children wear Maulden Lower School logo or plain blue sweatshirt/cardigan
Plain grey trousers/shorts/skirt/pinafore and white polo shirt and black shoes
PE kit is black shorts/jogging bottoms, white t-shirt and Velcro trainers

Maulden Lower School sweatshirts/cardigans are available from school uniform suppliers https://price-buckland.co.uk/
In the summer girls can wear a gingham blue/white school dress.
At present only book bags and packed lunch bags are allowed in school, no backpacks/rucksacks

Lunchtime

Children can choose to have school dinner or home packed lunch
In Robin Class school dinners cost £2.05 and are payable in advance or on the day
In Wren Class school dinners are funded by the Government
School dinners need to be ordered a week in advance
At present the school dinner menu is emailed to parents weekly.
Please complete the form by Wednesday each week to order school dinners for the following week.
Watch the video clips below to have a look around Wrens and Robins Classrooms