Year 2 Learning Zone
Homework Menus
3D Shape Practice Sheets

Properties of 3D Shape Activity 1
Properties of 3D Shape Activity 2
Properties of 3D Shape Activity 3
Fractions Practice Sheets
We have been learning about fractions: 1/2, 1/3, 1/4 and 3/4.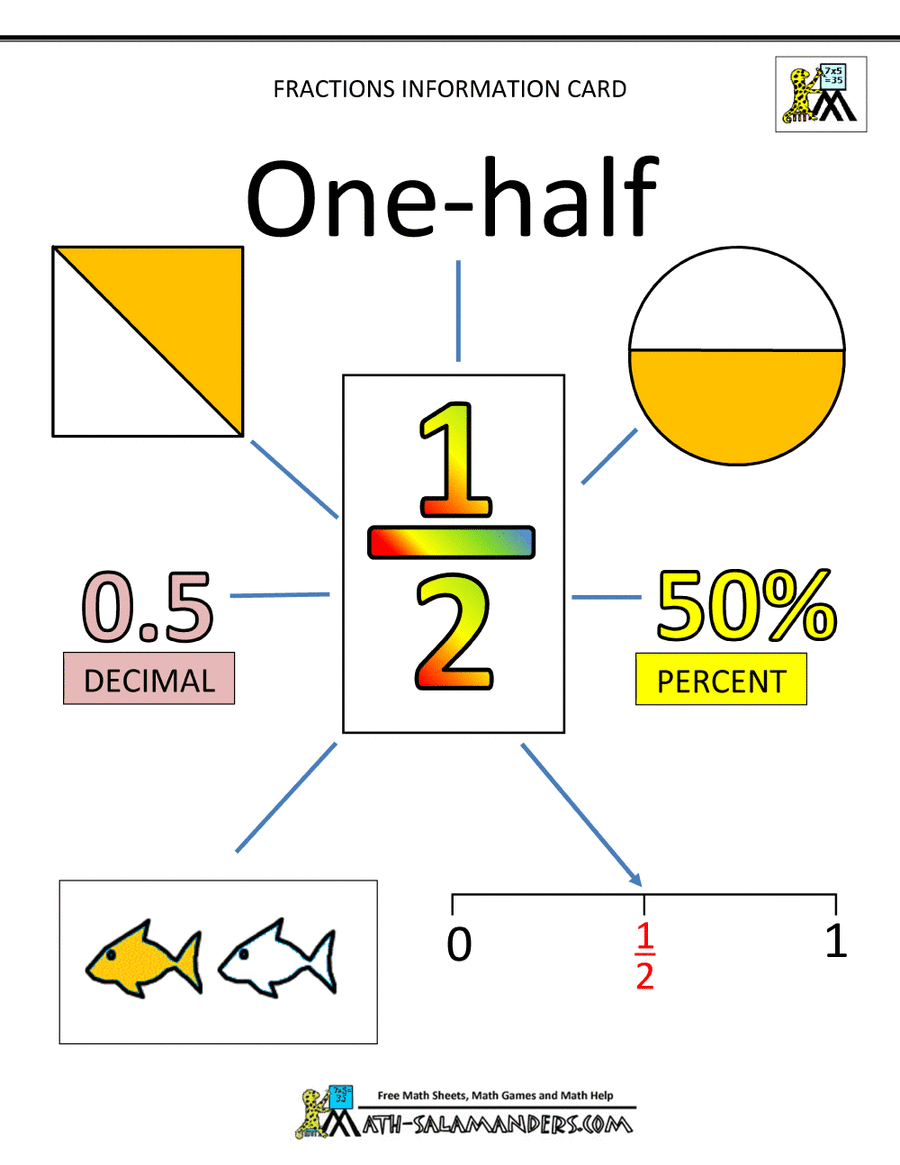 We have been using pictures and objects to find fractions of amounts.
Try these activities below:
Finding Halves and Quarters of Amounts
Finding 1/2 and 1/4 Activity Sheet
Finding One Third (Different Levels with Answers)
Telling The Time (including Quarter To & Quarter Past) Practice Sheets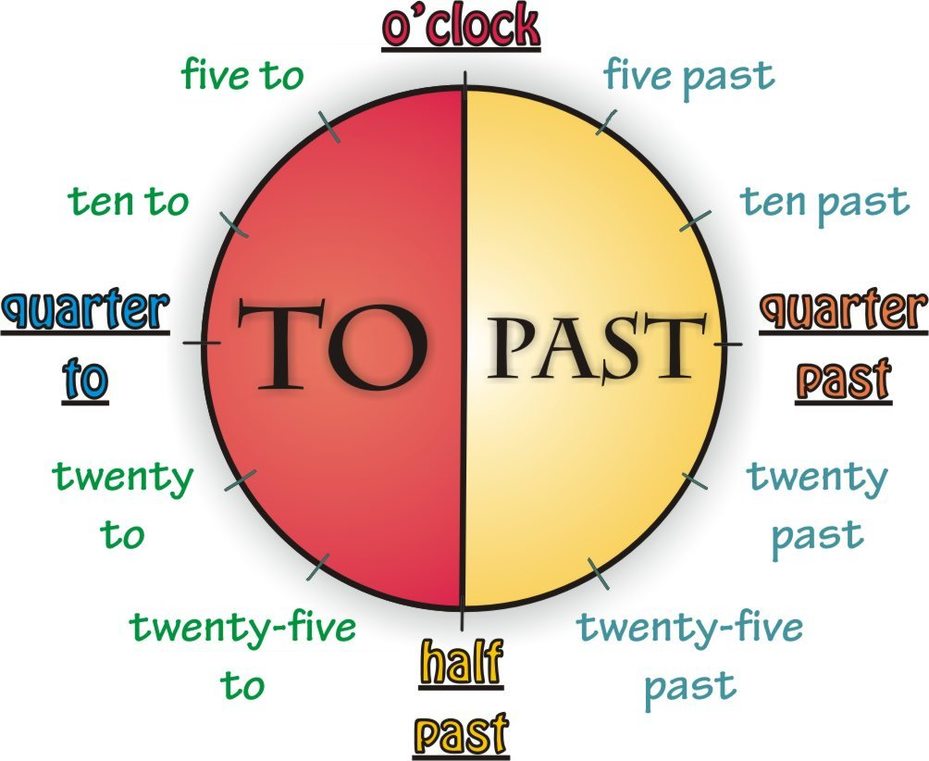 Telling the Time including Quarters
Telling the Time including Quarters 2
Telling The Time Including Quarter Past
Maths Mystery
The-mystery-of-the-missing-pencil-case-place-value-maths-mystery-game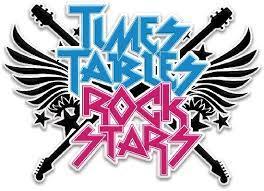 Times Table Rockstars
Don't forget to practise your x10, x2, x5 and x3 Times Tables using your own Times Table Rockstars log-in (inside the front cover of your Reading Record).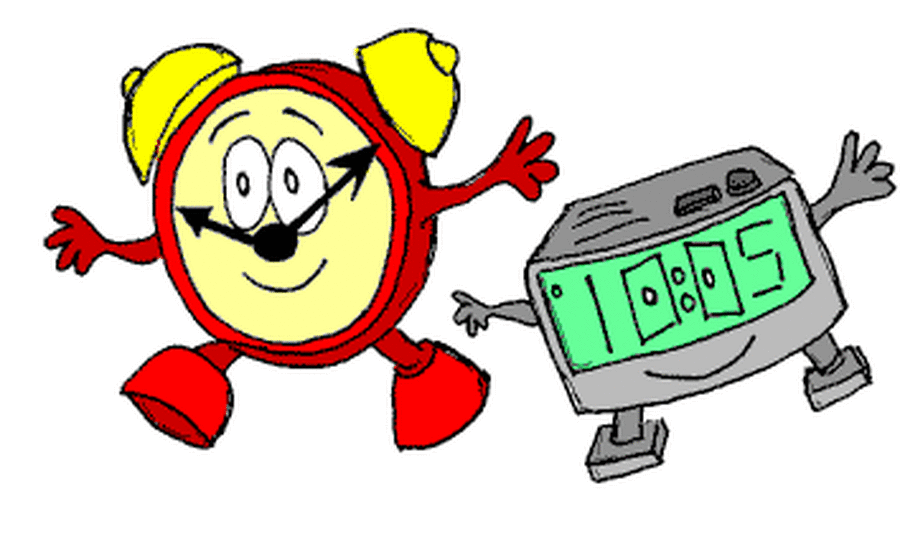 Online Maths Games & Activities - Telling The Time
http://www.bbc.co.uk/schools/digger/5_7entry/4.shtml
http://www.ictgames.com/hickory4.html
http://www.bbc.co.uk/schools/dynamo/den/clock/index.htm
https://mathsframe.co.uk/en/resources/resource/116/telling-the-time
http://www.bbc.co.uk/bitesize/ks1/maths/telling_the_time/play/popup.shtml
Resource for parents to create Telling The Time themed worksheets: http://themathworksheetsite.com/telling_time.html