Year 4 - Kestrel Class
Welcome to Kestrel Class
Our Teacher is Mrs J Keane
Our Teaching Assistant is Mrs S Rowell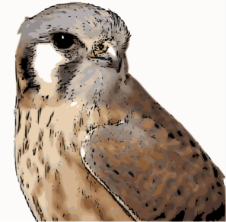 Curriculum Documents:
Year 4 Long Term Overview 2017/18
Year 4 Autumn page on the Learning Platform - Log in details inside your child's Reading Record.
Autumn 2
Year 4 Autumn 2 Topic Web: Life in Modern Europe
Autumn 2 Homework Menu - Life in Modern Europe
Autumn 1
Autumn 2017 Topic Web - The Vikings Are Coming!
Autumn 2017 Year 4 Homework 'Menu'.
-----------------------------------------------------------------------
Spellings:
Year 4 Autumn 2 Spellings Green & Blue Groups
Year 4 Autumn 2 Spellings Orange Group
Year 4 Autumn 2 Spellings Red Group
Year 4 Autumn 1 Spellings Green & Blue Groups
Year 4 Autumn 1 Spellings Red Group
----------------------------------------------------------------------------
Extra Information for Parents:
National Curriculum Expectations for Year 4 - Reading & Writing
National Curriculum Expectations for Year 4 - Maths
Year 3 & 4 New Curriculum Tricky Word List
National Curriculum Glossary of Grammatical Terms for KS2
Parents' Guide to Fronted Adverbials
Parents' Guide to Grammar Terms taught in Primary Schools
We've All Gone Dotty
Along with the rest of the school, the Year 4 children have been thinking of others less fortunate than themselves, whilst having fun raising money for the fantastic Children in Need charity. We have been busy guessing the date of Pudsey's birthday, guessing the umber of Smarties in a jar and covering ourselves in spots. All in all, our fundraising efforts raised a super £385 for this worthwhile cause.
We Are Europeans
Kestrel class have made a super start to the second part of the Autumn term, as we learn more about the continent that we live in through our new topic Life in Modern Europe. For our super starter, we each shared our half-term research on a different European country, helping classmates to locate it on a map, discussing the fantastic facts that we had discovered, then drawing the flag of that country and writing a greeting in its national language ready for our new display. We hope that families will pop into see more of our lovely work at next week's Open Afternoon on Wednesday, 22 November. Until then: Au revoir!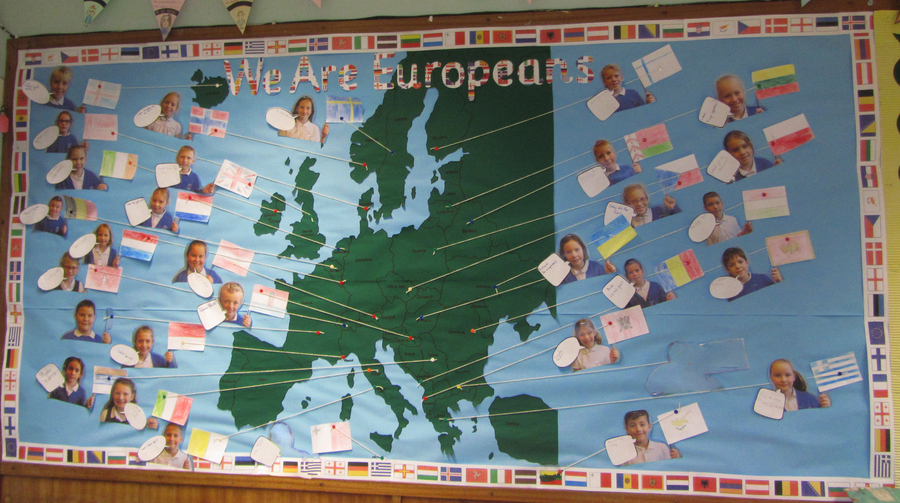 Anyone for Cricket?
Congratulations to the KS2 team who took part in today's Table Cricket Festival. We were delighted to hear how much you enjoyed your morning at Holywell Middle School and were very proud of your super teamwork. Thank you to Redborne Sports Partnership for organising this super event. The children are looking forward to demonstrating this new game to their classmates and to showing off their new wristbands, which they earned for showing the value of Respect.
Happy Diwali
A day of dancing, rangoli patterns, henna designs and food tasting was how Kestrel class marked the festival of light. Many thanks to Jo for teaching us all about the story of Rami and Sita and for introducing us to the Bollywood style of dancing in celebration of Diwali, which we performed in a whole school celebration assembly. Shubh Deepawali!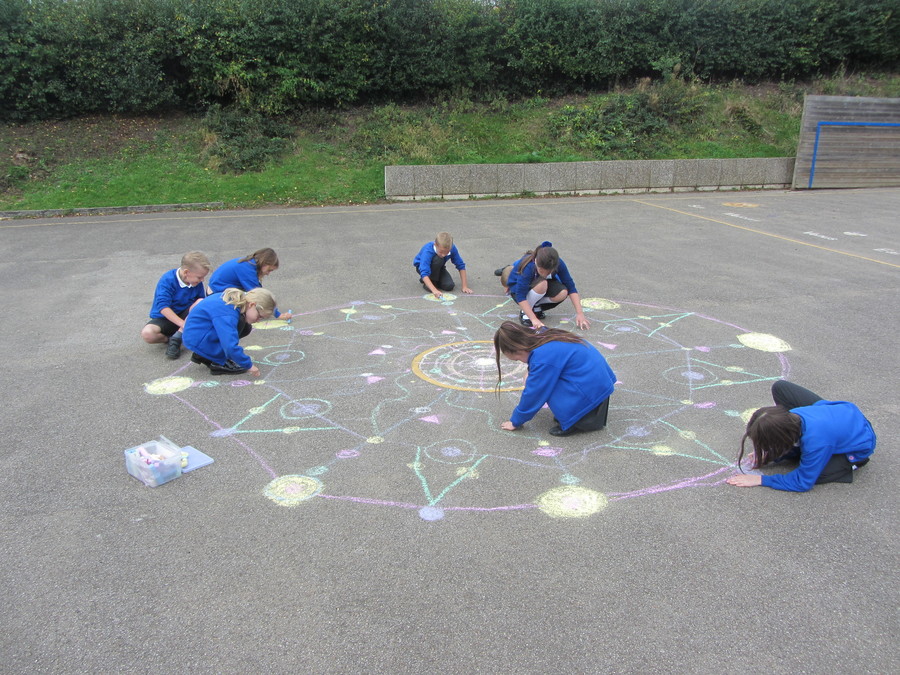 Walking in the Woods
As part of our Science topic, Living Things and Their Habitats, Kestrel class enjoyed a lovely Autumnal walk in Maulden Woods. Led by Helen and Erika of the Greensands Trust, we considered seasonal changes and how this impacted on living creatures, explored the woodland in an Autumn scavenger hunt, used identification keys to distinguish tree species, tested our knowledge in a true/false runaround quiz and also looked out for evidence of how humans can impact both negatively and positively upon the environment.
For more details of the wonderful work by the Greensands Trust, see https://www.greensandtrust.org.
Hurray for Harvest!
A huge well done to all of the children who took part in today's service, for their wonderful singing, super signing and lovely reading. Thank you also to Reverend Lynda Klimas and the community of St Mary's for welcoming us. Finally, thank you to all of the families and friends who attended the service. I'm sure that you were as proud of the children as we were!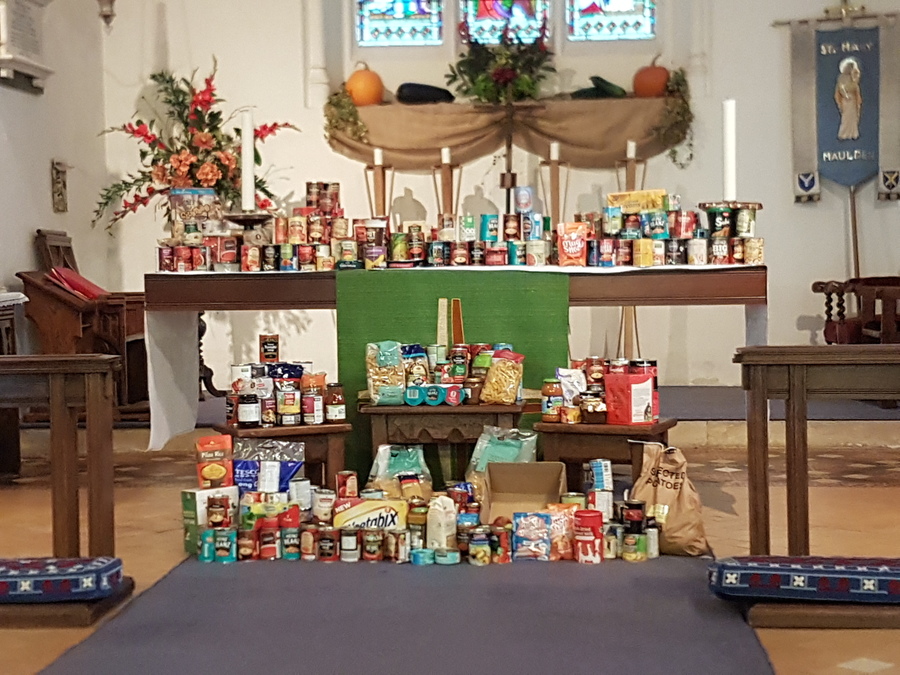 Someone's Got Their Eye on You!
Inspired by our wonderful class text, How To Train Your Dragon by Cressida Cowell, Kestrel class have once again been demonstrating their artistic talents. Their challenge was to sketch and colour, then also to pain a dragon's eye. Take a look at some of our brilliantly realistic work:
Viking Homework
It has been a busy, but fun first few weeks in Kestrel class, as we have commenced our exciting new Vikings topic, begun our new class text "How To Train Your Dragon", started our Swimming lessons at Flitwick Leisure Centre, enjoyed our Rugby coaching with Mr Ratcliffe & Mrs Gale, and much, much more. We have also been busy and creative at home, choosing homework options from our new Year 4 "Homework Menu". Some super examples of our work will be on display for parents and families to enjoy at our Open Afternoon on Tuesday, 26 September. In the meantime, here are just a few examples:
KINGSWOOD IS COMING!
It was lovely to welcome so many pupils and their families to our Kingswood meeting on Tuesday night. The children are already getting very excited about this big adventure and enjoyed looking at all of the photos from our previous year's trip. If you have any concerns or would like any further information, please don't hesitate to ask Mrs Dwyer, Mrs Houghton or Mrs Keane.
You might also like to take a look at the Kingswood Website (click here), which tells you all about the Bembridge site on the Isle of Wight, where our trip will take place and, of course, there's also photos of the 3G Swing!
Rugby Coaching c/o Ampthill R.U.F.C.
It may have been a little cold and damp last Friday afternoon, but nevertheless, Kestrel Class had great fun honing their passing and tagging skills on the rugby pitch. We are lucky enough to be coached each week this half-term by Simon Ratcliffe and Juliette Gale of Ampthill R.U.F.C. If you would like to have more fun training and playing rugby with other young people, why not join them at the Rugby Club on a Sunday morning? See http://www.ampthillrufc.com for more details.
JUDO WITH JAMIE
Thank you to Jamie from British Judo, who came along to Maulden Lower on Monday to give us all a taster session in this fun martial art. As you will see, he worked the children hard, whilst showing them how to develop their co-ordination, concentration and balance.
For more details, see our Sports Clubs page.
WELCOME TO KESTREL CLASS 2017/18
Our new Year 4 group have this week been busy settling into life as the oldest children in the school! It's been a busy five days, but we've had fun developing our team-building skills, finding our way around the Year 4 classroom, starting our rugby lessons and commencing our new topic. Keep an eye out here for more photos and details of our exciting experiences this term!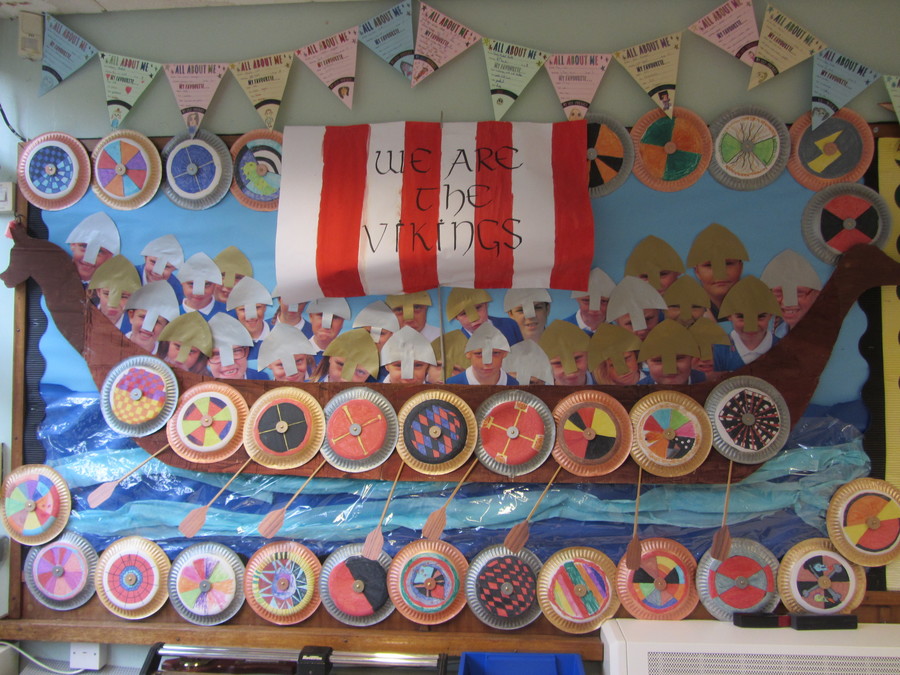 Here Come The Vikings!
On Wednesday, we commenced our brilliant new topic: Here Come The Vikings. We took a trip back into the past and learned about life in the 9th and 10th Centuries when the Vikings invaded and settled in Britain. We imagined that we ourselves were Vikings travelling to from Scandinavia and created a fantastic display depicting us all as those Vicious Vikings. We've even given ourselves Viking names! What would yours be?!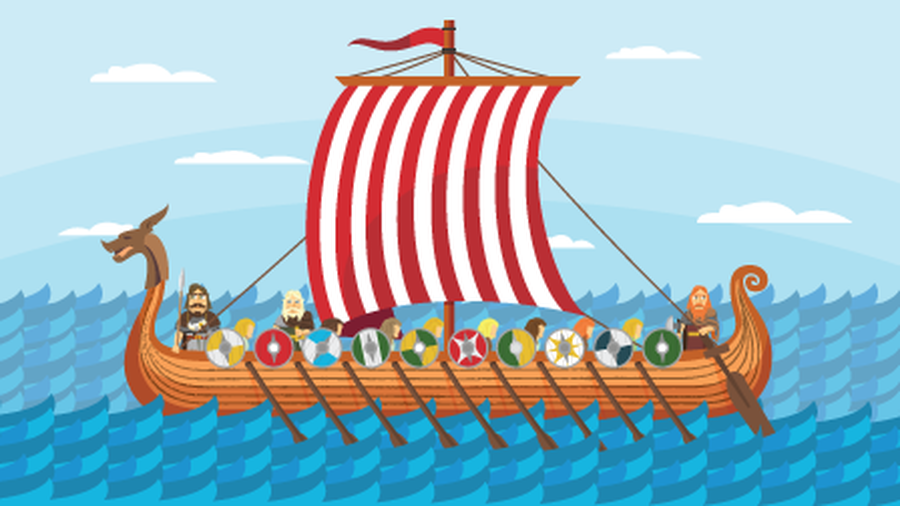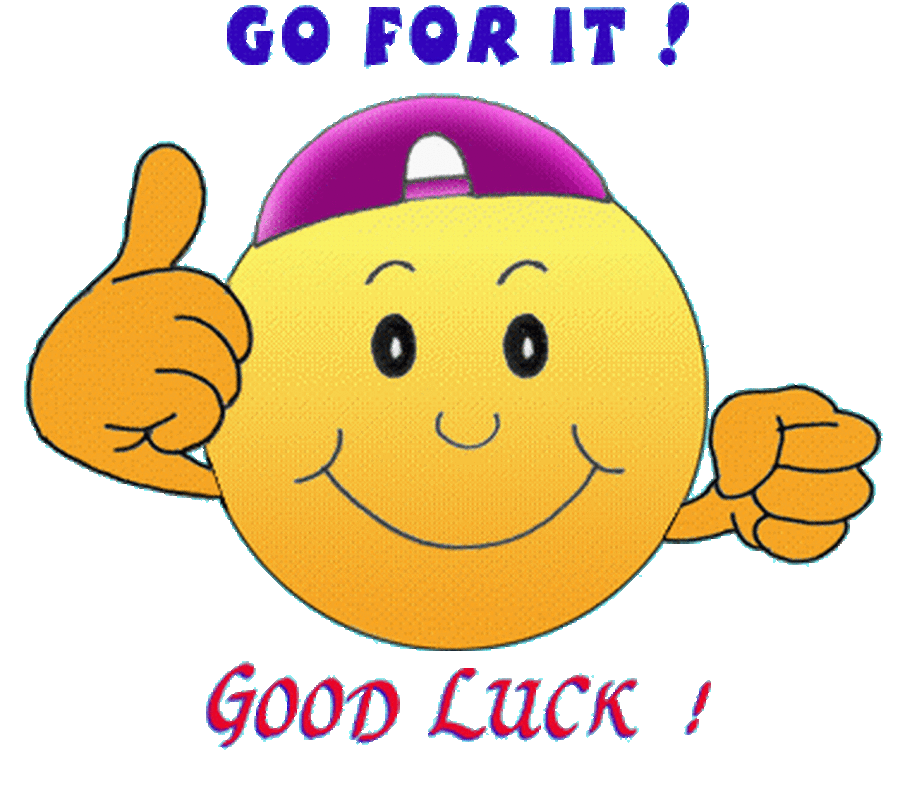 Goodbye & Good Luck to Kestrel Class of 2016/7
Mrs Keane, Mrs Rowell and everyone at Maulden Lower School would like to send our very best wishes to all those children who are starting Middle School this week. We look forward to seeing you all in the future and to hearing all about your new adventures in Year 5!