Year 4 - Kestrel Class
Welcome to Kestrel Class
Our Teacher is Mrs J Keane
Our Teaching Assistant is Mrs S Rowell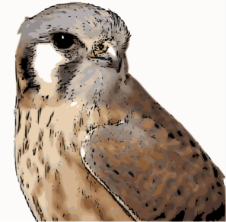 Curriculum Documents:
NEW: Year 4 Long Term Overview 2017/18
NEW: Year 4 Autumn page on the Learning Platform - Log in details inside your child's Reading Record.
NEW: Autumn 2017 Topic Web - The Vikings Are Coming!
NEW: Autumn 2017 Year 4 Homework 'Menu'.
-----------------------------------------------------------------------
Spellings:
Year 4 Autumn 1 Spellings Green & Blue Groups
Year 4 Autumn 1 Spellings Red Group
----------------------------------------------------------------------------
Extra Information for Parents:
National Curriculum Expectations for Year 4 - Reading & Writing
National Curriculum Expectations for Year 4 - Maths
National Curriculum Glossary of Grammatical Terms for KS2
Parents' Guide to Fronted Adverbials
Parents' Guide to Grammar Terms taught in Primary Schools
Rugby Coaching c/o Ampthill R.U.F.C.
It may have been a little cold and damp last Friday afternoon, but nevertheless, Kestrel Class had great fun honing their passing and tagging skills on the rugby pitch. We are lucky enough to be coached each week this half-term by Simon Ratcliffe and Juliette Gale of Ampthill R.U.F.C. If you would like to have more fun training and playing rugby with other young people, why not join them at the Rugby Club on a Sunday morning? See http://www.ampthillrufc.com for more details.
JUDO WITH JAMIE
Thank you to Jamie from British Judo, who came along to Maulden Lower on Monday to give us all a taster session in this fun martial art. As you will see, he worked the children hard, whilst showing them how to develop their co-ordination, concentration and balance.
For more details, see our Sports Clubs page.
WELCOME TO KESTREL CLASS 2017/18
Our new Year 4 group have this week been busy settling into life as the oldest children in the school! It's been a busy five days, but we've had fun developing our team-building skills, finding our way around the Year 4 classroom, starting our rugby lessons and commencing our new topic. Keep an eye out here for more photos and details of our exciting experiences this term!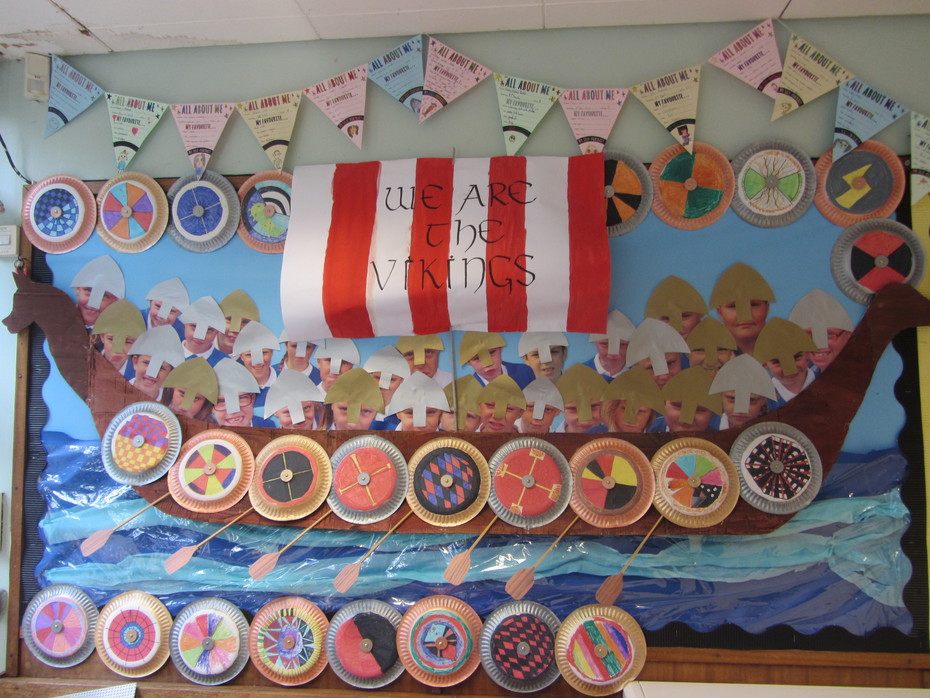 Here Come The Vikings!
On Wednesday, we commenced our brilliant new topic: Here Come The Vikings. We took a trip back into the past and learned about life in the 9th and 10th Centuries when the Vikings invaded and settled in Britain. We imagined that we ourselves were Vikings travelling to from Scandinavia and created a fantastic display depicting us all as those Vicious Vikings. We've even given ourselves Viking names! What would yours be?!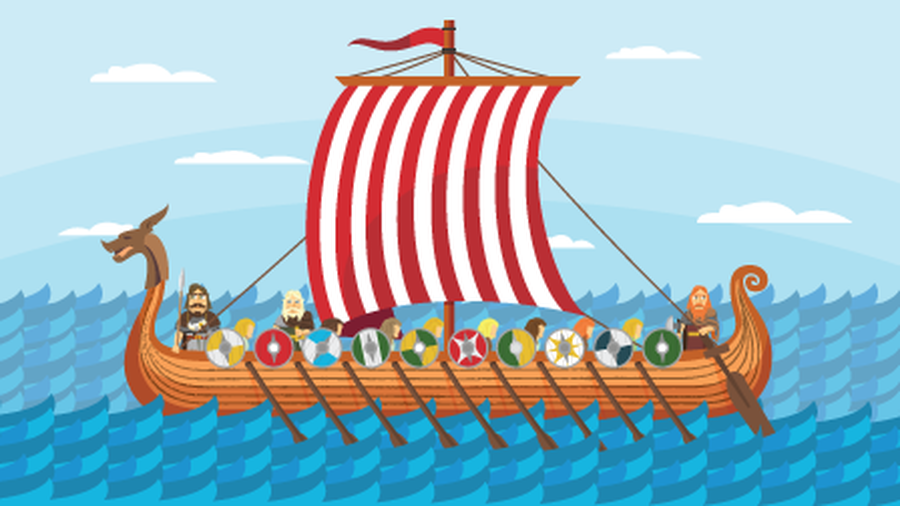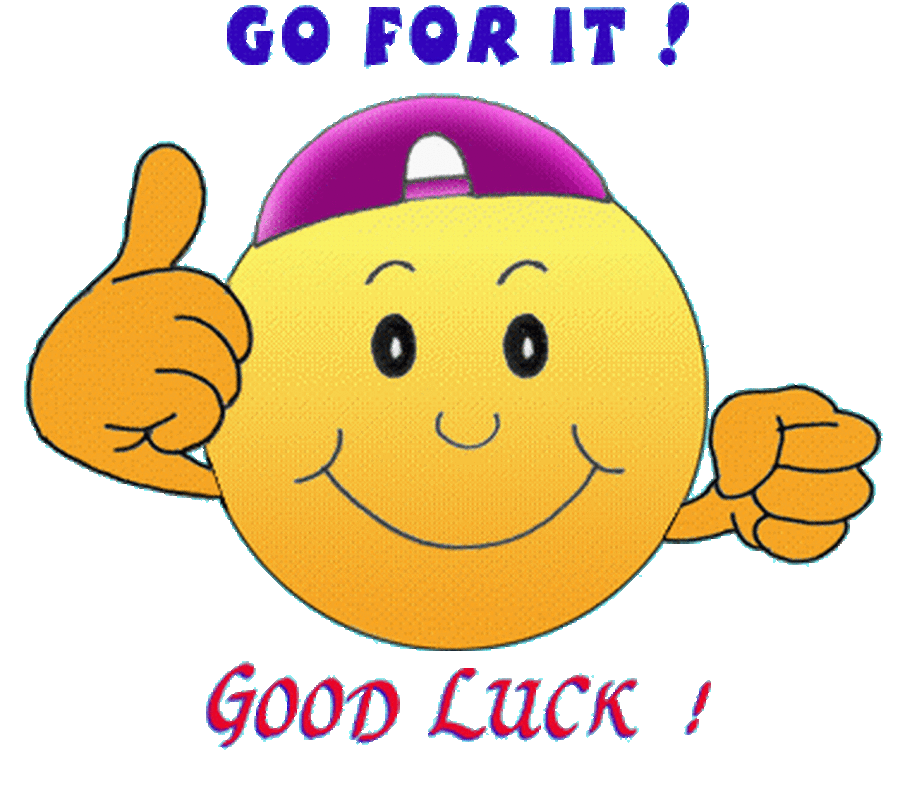 Goodbye & Good Luck to Kestrel Class of 2016/7
Mrs Keane, Mrs Rowell and everyone at Maulden Lower School would like to send our very best wishes to all those children who are starting Middle School this week. We look forward to seeing you all in the future and to hearing all about your new adventures in Year 5!